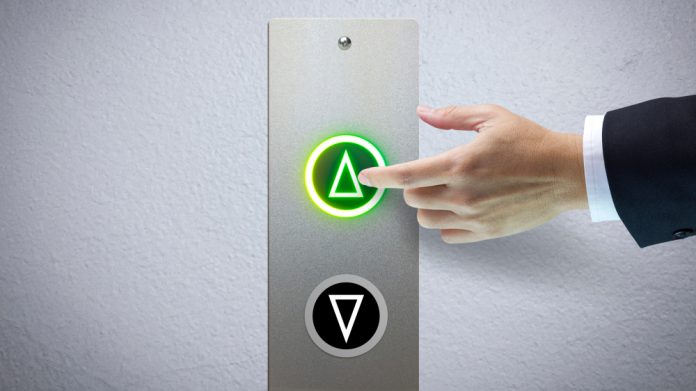 California's Tachi Palace Casino Resort is striving to take its offering "to the next level," after the gaming property disclosed a partnership with OPTX.
This will see the latter, which places a focus on streamlining casino player data into real-time insights for casino operators, integrates its software solutions with the venue.
This will deliver marketing tools for campaigns, segmentations, and events, as Tachi Palace Casino Resort looks to utilise OPTX's programs to help modernise both internal and external processes.
"We needed a reliable and effective program to take us to the next level. That's what we've found with OPTX," said Rojelio Morales, Director of Marketing at Tachi Palace Casino Resort. 
"We are thrilled to have found a solution that will streamline our efforts while keeping our guests coming back for more!"
OPTX provides an end-to-end solution focused on slots, marketing and campaigns, player development, and artificial intelligence, which are available via desktop and mobile applications.
The data intelligence used by creates actionable recommendations for casino operators, provides real-time individualised insights in a bid to ensure that no actionable player is missed, and looks to empower teams to spend less time compiling data and more time implementing strategies that increase guest visitation, revenue, and profitability.
"OPTX is bringing the future of casino data analysis to the present," noted Brooke Fiumara, co-CEO of OPTX. "We are excited to partner with Tachi Palace. Together, we'll make their guest experience unforgettable."