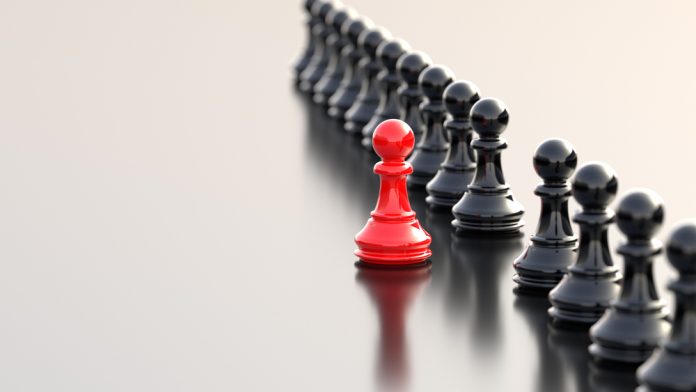 The European Casino Association has reaffirmed its "ongoing commitment to drive payment innovation and digitalisation" after confirming a strategic partnership with Okto.
This will see the group provide advice and thought leadership to enable the 900 casinos that are represented by the ECA on how to deliver the best digital payments experience to customers.
Simon Dorsen, Okto's CCO, explained: "We are committed to working with like-minded, influential bodies such as the European Casino Association.
"Digital payments are one of the fastest developing sectors within the gambling ecosystem, as such, there is a constant requirement and demand for innovative companies to deliver solutions that meet the needs of regulators, merchants, and consumers.
"This partnership demonstrates Okto's desire to collaborate with industry experts to drive innovation and bring the best payment experiences to users. 
"We look forward to sharing and exchanging knowledge with other industry leaders to ensure that collectively, we succeed in driving the industry forward and benefit all stakeholders – consumers, casinos, payment providers and regulators."
The trade body currently represents the interests of approximately 900 casinos, which employ over 70,000 employees across 28 countries throughout Europe.
Hermann Pamminger, ECA Secretary General, commented: "An essential part of the ECA's role is to address key innovations as they relate to casino operations.
"The ECA serves as an information network for our members as we work closely with EU institutions upon initiatives that could potentially impact the European land-based casino sector.
"The announced partnership with Okto provides our members with the very latest insights and developments regarding digital payments and digitalisation. 
"It will help operators to understand and respond to requirements set out by industry regulators and, most importantly, how they relate to the genuine and effective responsible gambling frameworks implemented by duly licensed operators."