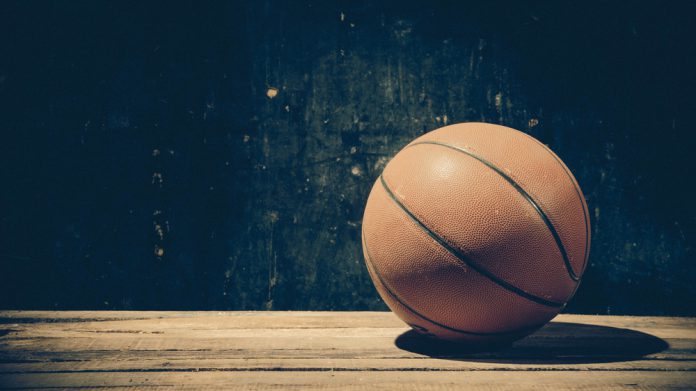 Gila River Resorts & Casinos has scored a slam dunk after partnering with the National Basketball Association's Phoenix Suns Starter, Jae Crowder.
The link-up between the two will see Crowder serve as a brand ambassador for the company owned and operated by the Gila River Indian Community.
"I have a vision of growing with Gila River as we have a lot of things in common," said Crowder. "Being an athlete at the highest level with one of the best teams in the NBA, it is important to grow my local relationships with people whom I am comfortable with and believe in."
Crowder is the first professional athlete to engage in an endorsement deal with GRRC which boasts the three locations of Wild Horse Pass, Lone Butte, and Vee Quiva. A fourth casino named Santan Mountain is scheduled to open later this year.
Headquartered in Arizona, the GGRC stated it was attracted to Crowder's "fearless competitive nature and fierce swagger" which it stressed was the "epitome of Gila River's 'You Do You' mantra".
"Jae Crowder is a bossman, and we are honoured to have him as our first-ever brand icon," expressed Dominic Orozco, President and Chief Marketing Officer at Gila River Resorts & Casinos.
"Gila River is celebrating its new resort designation in a big way with Jae. His talent, drive, and vision with his Business Manager, Josh Mason, is unmatched. We are excited to welcome Jae as our new teammate to the Gila River family."
A forward with the Phoenix Suns, Crowder has helped the team reach the NBA playoffs for the last two seasons. In addition to his NBA commitments, he assists in giving back to the community and has launched a clothing brand entitled Bossmann.
To kick off the partnership, Crowder will host the Summer Oasis Pool Party at Gila River Resorts & Casinos' Wild Horse Pass in Chandler.