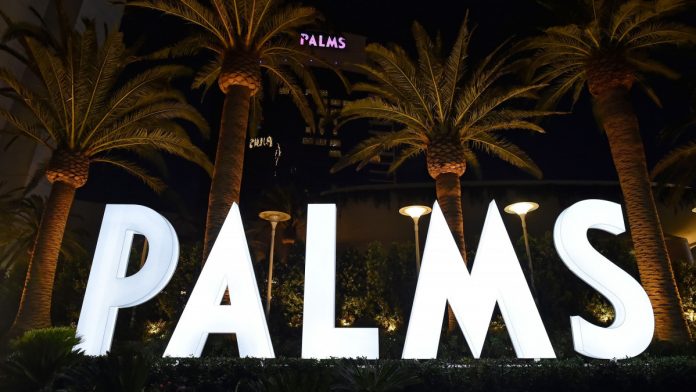 VizExplorer has integrated its hostVizOps casino player development solution with Las Vegas' Palms Casino Resort after striking an agreement with the gaming property.
As part of the installation, Palms will utilise the provider of operational intelligence solutions for casinos product at its venue, with the resort's executives looking to provide their host team with the ability to enhance VIP outreach. 
In addition, the casino land-based property hopes the integration will allow it to develop strong relationships with valuable customers within the Las Vegas market.
"When evaluating tools for our player development team, hostVizOps quickly became the clear choice for us," said Greg Shulman, Vice President of Casino Marketing at Palms.
"We look forward to our host team at Palms leveraging this tool and seeing the benefits of partnering with VizExplorer."
VizExplorer noted that its hostVizOps will allegedly give the casino's player development team a robust CRM tool with mobile access to player data, real-time notifications about player activity onsite, and automated task management to streamline communication with and development of valuable players.
"We are excited to be part of the reopening of Palms. hostVizOps will allow their hosts to be productive and efficient, enabling them to build outstanding relationships with their customers," added David Patent, CEO at VizExplorer.
The latest installation from VizExplorer follows on from last month's partnership with Little Creek Casino Resort which witnessed the integration of its floorVizOps and VizOnDemand slot analysis solution, slot recommendation engine and slot reports. 
Speaking to SlotBeats on its product and installation with Little Creek, Patent expressed that it is challenging for casinos to access digital data to understand all of the interactions with their customers since they are often not the owners of the digital platform.