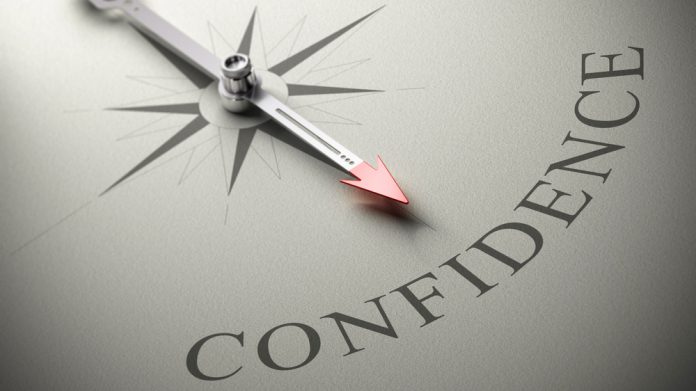 Hopes of returning to a sense of normalcy, in addition to optimism of continued growth, have been voiced by gaming CEOs according to the American Gaming Association's Gaming Industry Outlook, produced in partnership with Fitch Ratings.
In this latest edition, more survey respondents (67 per cent) rate the current business situation as 'good' than did so six months ago (54 per cent). None described it as 'poor.' 
Meanwhile, four in ten CEOs expect the industry's business climate to improve over the next two quarters, contrasted to the 13 per cent that expect it to worsen.
Supply chain issues remain the top concern for gaming executives with 75 per cent of respondents citing it a factor limiting operations, followed by inflationary and interest rate concerns (67 per cent) labour shortages (54 per cent).
Furthermore, COVID-19 and demand for meetings and events are no longer among the top five concerns.
Bill Miller, AGA President and CEO, commented: "Gaming executives are signalling confidence in our continued recovery that is in line with record-setting consumer demand for gaming. I'm optimistic that 2022 will see the return of a true sense of normalcy for gaming."
Adding: "Like businesses across the country, our industry is grappling with supply chain, labour and inflation challenges that, if left uncontrolled, could dampen our continued growth and economic outlook."
Elsewhere, 79 per cent of those surveyed expect the pace of wage and benefit growth to increase over the next three-to-six months, with half also anticipating a sharp uptick in the pace of hiring.
Furthermore, 53 per cent of CEOs voiced an intention to invest more capital than normal in hotel facilities in the coming year, with one-third also planning to do so in slots on the casino floor (27 per cent) and brick-and-mortar sportsbooks (33 per cent). 
Suppliers also report increased bullishness for sales growth over the next six months, with all respondents expecting sales of new gaming units, or expansion of those being used, to rise.
In addition, 86 per cent anticipate sales of gaming units for replacement use to increase, and 71 per cent will be surprised if the pace of capital investment doesn't rise.
This Q1 survey, conducted between March 21 – April 1, 2022, saw a total of 24 executives respond. This included input from across international and domestic gaming companies, tribal gaming operators, single-unit casino operators, major gaming equipment suppliers and igaming and/or sports betting operators.