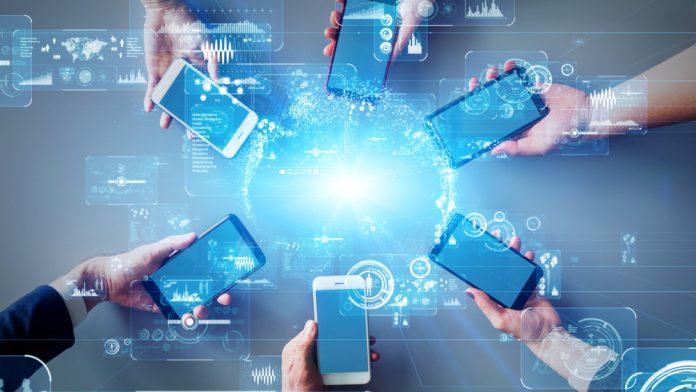 Fair City Amusements has become the latest group to align with Okto for its digital cashless solution in a partnership which represents the payment company's maiden foray into Scotland.
This will see the Perth-based independent operator make the Okto.Wallet available across over 700 venues in more than 1,800 machines, enabling mobile-first, cashless payments to users across the country.
Brian Campbell, Director at Fair City, explained: "As the amount of cash in people's pockets decreases it's vital that we are able to offer our customers a cashless solution for gaming machines. 
"To this end, we are delighted to link up with Okto, the market-leaders and to be able to offer a mobile-first, responsible, digital, cashless solution to our customers that require it as well as in our own AGC operation.
"With years of experience behind us, we have earned the reputation for being a forward-thinking progressive company. We understand the challenges facing licensed businesses and are always looking for new products or technology that can benefit our customers.
"In addition, we are fully committed to the delivery of a safer gambling experience and are supporters of The Responsible Gambling Trust, the leading charity in the UK committed to minimising gambling-related harm.
"The tool-kit of safer gambling features that are a central part of the Okto solution is certainly important to us as a family-run business and also to our customers. This is an exciting partnership and one which we are thrilled to have completed."
As a result of the integration, players will be able to load credits directly from the Okto mobile wallet, as well as collect their winnings at the end of the play session, straight into the Okto.Wallet in real-time, without the use of any other money-in or cash-out system.
Fully aligned with the requirements of regulators in terms of providing responsible gaming undertakings, Okto is backed by tools in line with social responsibility, including a KYC process that is designed to protect both the player and operator.
Rob Peché, Okto's UK Country Manager, said: "I am pleased to confirm our partnership with Brian and the team at Fair City, a company that's widely acknowledged as the leading operator of gaming and pub amusement equipment in Scotland.
"This agreement marks our first entry into Scotland extending Okto's reach from Plymouth in Devon to Aberdeen in the North of Scotland.
"Alongside, the partnership demonstrates how the Okto solution is suitable for all progressive businesses in the sector, and it shows how straightforward it is to on-board with Okto in a compliant and seamless way. Fair City is also unique in so far as it has its own AGC business which will also feature the Okto solution."