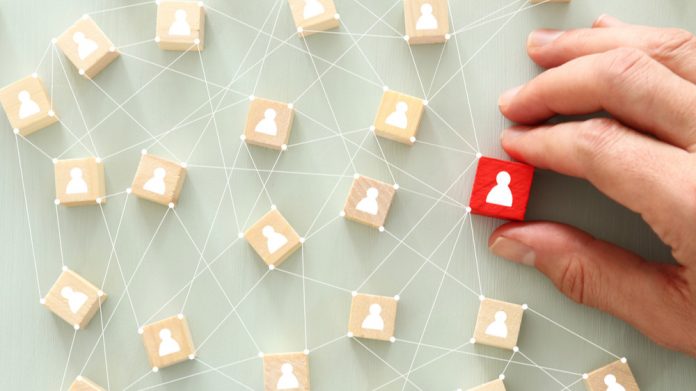 Honoré Gaming has appointed Audrey Bouctot as Chief Financial Officer, adding 15 years of experience in corporate finance to its senior management team. 
Following her appointment as CFO at Honoré, Bouctot has been tasked with developing and growing the technology provider's financial department. This includes streamlining processes, undertaking monthly closing, monitoring costs and setting KPIs.
"It is a huge honour to join Honoré Gaming as CFO and to be given the responsibility of overseeing the company's financial department," she noted.
"I am excited by the challenge of working within a new industry but believe my knowledge and experience put me in good stead to not only achieve but surpass the goals I have been set."
Having worked as a financial controller for organisations across various industries, including automotive and energy sectors, Boycott joins Honoré from her previous role at Poulehouse, a non-tech food industry start-up where she held the same position.
Christophe Casanova, Chief Operating Officer at Honoré Gaming, added: "We are thrilled to announce that Audrey has joined Honoré Gaming as Chief Financial Officer and for us to be able to leverage her experience in corporate finance as we continue to grow.
"That Audrey's experience comes from outside of the sector is an added bonus, allowing us to take on board new perspectives and learnings from other industries and use this to help drive forwards with our own ambitious plans.
"I know that Audrey will be a key player in the direction we take the business and I look forward to working with her closely."