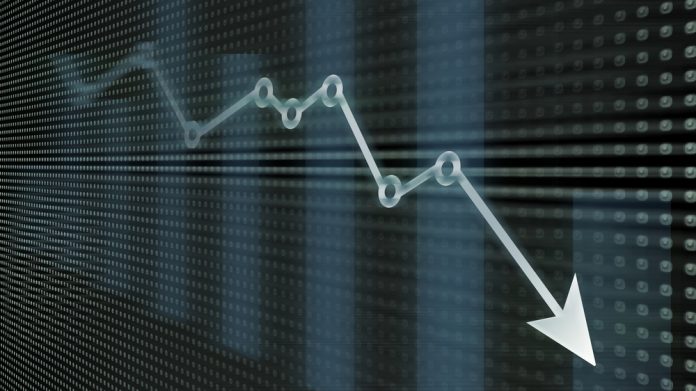 The Betting and Gaming Council has reiterated calls for ministers to take a "genuinely evidence-based approach" to the upcoming white paper on the 2005 Gambling Act review following recent UK Gambling Commission figures.
Released this week, data from the UKGC revealed that the rates of problem gambling have fallen to 0.2 per cent in the year to March 2022, down from 0.4 per cent the year previous and a decline from 0.3 per cent in the last published annualised figures in February of this year.
In response to those results, BGC's Chief Executive, Michael Dugher, has again called on the government not to "pander to the anti-gambling lobby".
"Our initiatives have included using advertising to promote safer gambling tools like deposit limits and time-outs, investing more in research and treatment, changes to advertising, stronger protections for younger people and introducing tough new rules on VIP schemes," stated Dugher.
"It also underlines the success of an increase in voluntary funding by the betting and gaming industry to support independent charities in delivering research, education and treatment (RET) for problem gamblers.
"Those that argue for a statutory levy want nothing more than a brand new tax on the industry which won't put an extra penny into RET, but it could hammer parts of the sector, in particular the land based casinos who are only just recovering from the pandemic, threatening jobs and businesses.
"It could also end up threatening the progress being made by established charities who are leading vitally important work on RET across the whole country, as shown by the latest problem gambling figures."
The survey, which is conducted once a quarter with a nationally representative sample, was commissioned by the UKGC in a standalone telephone survey conducted by Yonder.
However, although the results show a decline in problem gambling with all respondents and a majority of the categories, the figures did reveal that participants in the 16-24 years old bracket witnesses an increase to 0.8 per cent, up from 0.4 per cent from the same period in 2021, its third highest placement since 2018. 
Moreover, low risk gaming rates have declined across the majority of its categories, barring the over 65 bracket that showed a 0.6 per cent rise, with all respondents – from a sample size of 4,018 – dropping to 1.4 per cent, in comparison to the 1.9 per cent the year prior.
When compared to the moderate risk gaming rates, the results demonstrated a rise in a majority of sections, with all respondents showing a 0.3 per cent rise from 2021, with the 16-24 years seeing the biggest increase from 0.9 per cent in 2021 to 2.9 per cent in 2022.
The report, however, states that these scores have been analysed to provide overall problem gambling rates, as well as by gender and age. Due to small base sizes, rates split by age and gender should be treated with caution.
As advised following the development of the short-form PGSI, the UKGC states that it has not been used to report or track changes in any further sociodemographic characteristics or gambling behaviour.
Commenting on the overall results, Dugher stated: "These latest figures showing that problem gambling is falling once again will no doubt come as a profound disappointment to anti-gambling prohibitionists and it should be a warning to ministers to ensure future changes are carefully balanced, proportionate and targeted.
"Around 22.5 million adults in the UK bet each month and it is clear once again that the overwhelming majority do so perfectly safely and responsibly. However our work to continue to raise standards across the regulated industry will continue to keep up the momentum and build on the progress we have made in recent months and years.
"The regulated betting and gaming industry is determined to promote safer gambling, unlike the unsafe, unregulated and growing online black market, which has none of the safeguards which are the norm among BGC members.
"Ministers should not drive customers into the arms of the black market by introducing intrusive personal checks for non-problem gamblers and those not at risk, or by taking away the offers that punters in a highly competitive market enjoy."