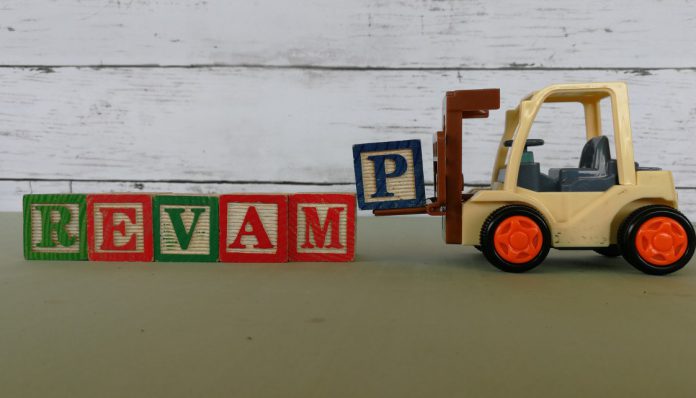 The Mashantucket Pequot Tribal Nation has officially rolled-out WONDR NATION, a revamped version of what was formerly known as Mashantucket Pequot Interactive.
The tribe's newest digital gaming venture is looking to create "maximum opportunities, profitability, and impact for industry partners," and will also look to expand Mashantucket's online footprint while continuing to partner with other Native American tribes and tech firms.
WONDR NATION will also continue the Tribe's tradition and commitment to the community through partnerships with local organisations and educational institutes, and will look to utilise emerging tech to heighten the player experience.
Furthermore, the tribe says that the ultimate goal is to create programs and resources to develop tribal and local talent and expertise in emerging tech.
"The Mashantucket Pequot Tribal Nation has always championed innovation and empowerment, which are core values incorporated into WONDR NATION's foundation," Rodney Butler, Tribal Chair, said.
"From lawmakers and regulators to community members and patrons, we're deeply grateful and honoured to continue sharing our tribe's ongoing passion for entertainment through the next frontier of interactive gaming."
Furthermore, Anika Howard has also been confirmed as the Chief Executive Officer and President of WONDR NATION.
Prior to this, she has worked at the tribe's Foxwoods Resort Casino, as well as at International Game Technology and Caesars Entertainment where she focused primarily on the development of interactive products and experiences.
"I'm proud and honored the Mashantucket Pequot Tribal Nation has entrusted me to lead this new venture and I'm very excited to share the vision for WONDR NATION," noted Howard.
"With WONDR NATION, we hope to bring a fresh approach to what's next for the gaming industry."
WONDR NATION manages Foxwoods' social casino, FoxwoodsONLINE, and also works in coordination with DraftKings on the co-branded Foxwoods online gaming and sports betting experience in Connecticut, with Puerto Rico set to follow soon.
"The gaming and entertainment industry is evolving at an incredible rate, which has created innovative new opportunities for our players that we're deeply excited about," added Jason Guyot, President and CEO of Foxwoods Resort Casino.
"WONDR NATION will provide our guests with the interactive gaming experience that Foxwoods is known for with the flexibility and access that's needed for the modern player."