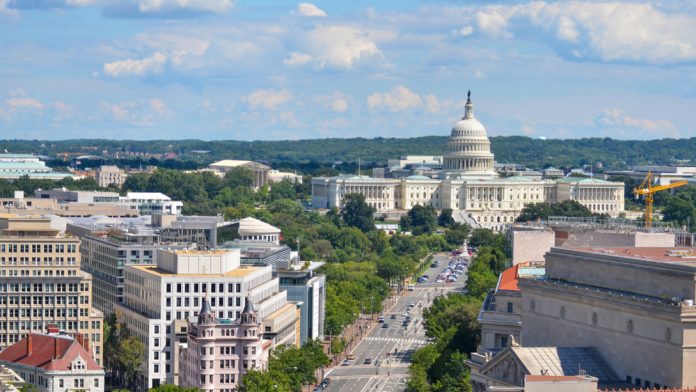 Research published by the Washington Indian Gaming Association indicates that tribes in the state contributed $6.6bn in gross state product in 2019, and generated significant numbers of jobs across the state.
The study listed schools, housing programmes, health clinics, environmental rehabilitation, infrastructure development, firefighting, law enforcement, and other public services for Indians and non–Indians alike as being funded by growing tribal economies.
It stated: "Washington has substantially benefited from the economic and social resurgence in Indian Country and will for years to come."
Havard-trained economist, Jonathan B Taylor, who conducted the study, also found that Washington tribes also generated $5.6bn in the pandemic-ridden 2020, whilst 55,000 jobs across the state were created by tribes.
Additionally, the analysis displayed that tribal governments in the Evergreen State yielded $1.5bn in direct wages and benefits, with over $1.2bn also generated in state and local taxes.
According to WIGA, tribes directly employ over 37,000 people, and 54,000 jobs were created indirectly.
Rebecca George, Executive Director of WIGA and an enrolled member of the Port Gamble S'Klallam Tribe, highlighted: "Tribes are running gaming and other businesses not to generate private profits, but to fund critically needed government services for some of the poorest and most historically marginalised communities in Washington state.
"Our commitment to responsible gaming activities along with a diverse array of economic development efforts led by tribes is both restoring tribal self-reliance and boosting our overall state economy."