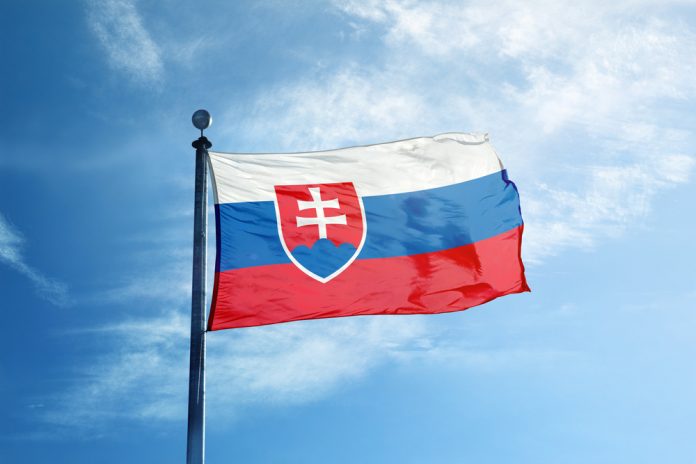 Making changes to national gambling advertising standards, the Office of Gambling Regulation of Slovakia has published a 'Concept of Responsible Advertising' document.
The new document aims to implement cross-media improvement of gambling advertising standards covering all verticals.
Authorities have instructed operators and media stakeholders to use the document as the "starting point for the introduction of new self-regulatory and control mechanisms".
In particular, licensed operators and media entities have been informed of acceptable standards relating to gambling advertising to Slovakian customers.
The Slovakian government has been pursuing some key regulator objectives concerning gambling, notably working to create a safe marketplace for customers, prevent crime and prevent gambling disorders.
In 2019, the 'Slovak Gambling Act' was amended to follow European Commission rules on market competition, which resulted in online casino and poker being withdrawn from the monopoly domain of state-owned operator TIPOs.
The Office of Gambling Regulation was established as the market's new licensing and regulatory authority, in which incumbents are required to have a domiciled business in Slovakia.
"It is socially desirable that Slovak gambling advertising has clear standards and responsible content," said Director General of Slovak Gambling David Lenčéš. "That is why we are coming up with the Concept of Responsible Advertising.
"This initiative of our office consists in opening a professional partnership discussion. It is mainly about the intensity, focus and content of advertising."
The Office has outlined that it will require feedback on practical comments from industry association representatives, gambling operators and third-party entities.