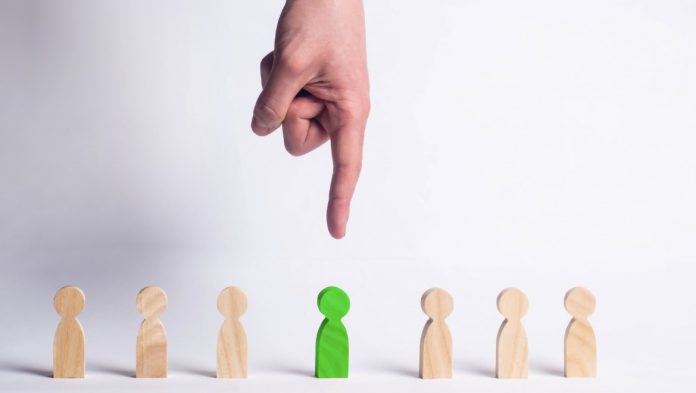 Former Global Relationship Director for SBC, Kelly Kehn, has been appointed as HappyHours' Partner, Communications & Industry Relations.
As part of her new role, Kehn will oversee the firm's communications, event presence and relationships with the industry, utilising her network and providing a "global perspective".
"Sometimes you think you've seen it all, and then a leader or an idea or a group of people come along that totally changes the way you think," commented Kehn on her new role. "I got all three with HappyHour. I couldn't be more excited to join this incredible team transforming the industry for the better."
Kehn will look to harness her experience within the betting and igaming sector having held several senior roles across the industry, including the aforementioned SBC position, as well as being the Co-Founder of All-In Diversity Project, the not-for-profit initiative driving diversity, equality and inclusion in the sector.
Robin Reed, CEO of HappyHour, added: " HappyHour is doubling down on the future of gaming. Together with our partners, we are investing into ideas, people and companies that can transform our industry.
"Kelly brings a unique skill set, network and values that will help us build the right relationships, source new ideas and bring the right partners along as we continue our growth."