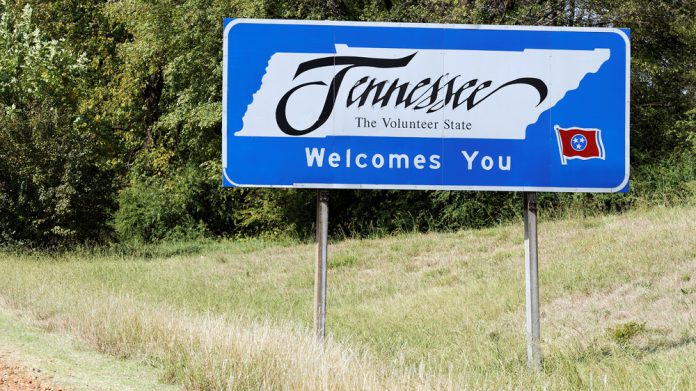 International Game Technology and SuperBook Sports have extended their partnership in North America to Tennessee.
Via the duo's branching out of their partnership, IGT PlaySports platform will now power the SuperBook Sports mobile betting app in the Volunteer State, which marks the fourth state where both have teamed up to deliver the solution.
"Given SuperBook Sports' roots and legacy in Nevada, we've had an opportunity to watch the enterprise grow from a single, iconic location in Las Vegas, to a growing multi-state sportsbook operator," said Joe Asher, IGT President of Sports Betting.
"The IGT PlaySports-powered sportsbook that SuperBook Sports created for Tennessee can scale for any market opportunity and evolve in parallel with player preferences and behaviours."
SuperBook Sports is currently leveraging IGT PlaySports technology to power retail and mobile betting in Colorado, and mobile betting in New Jersey and Arizona.
"Over the last two years, IGT PlaySports has played a strategic role in helping SuperBook Sports engage sports fans across the US and achieve our growth goals," added Jay Kornegay, SuperBook Executive Vice President.
"We're excited to bring the SuperBook Sports mobile betting app to Tennessee and to introduce players throughout the State to our signature promotions and highly competitive, localised sports betting offering."
The expansion into Tennessee comes in the same week as IGT's Global Solutions Corporation extended its Kansas Lottery association as it inked a 10-year agreement.
The link-up with IGT's subsidiary and Kansas Lottery is said to deliver an enhanced version of IGT's INTELLIGEN electronic gaming central system.