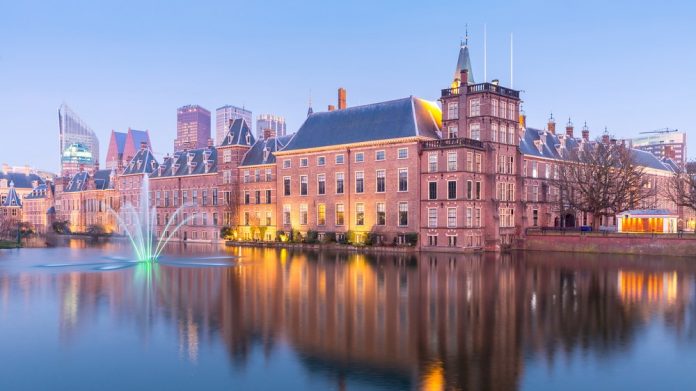 Government intervention "is the obvious choice" warns René Jansen, chair of the board of directors at the Kansspelautoriteit, should licensed gaming incumbents "not quickly take their responsibilities seriously" when it comes to player care.
Speaking at the annual Gaming in Holland conference that is being held in Utrecht, Jansen has urged firms to not dismiss their responsibilities as an administrative obligation.
During a keynote address it was pointed out that the Dutch legislator chose to give players and providers their own responsibility. For example, players can set their own playing limits, following which online providers should create a risk profile of their customers. 
They must then intervene in good time if there are signs of risky behaviour, indications of which could include playing for a long time or making high bets.
"I dare to predict that if it turns out that providers do not take their responsibility seriously enough, government intervention is lurking," Jansen warned.
Furthermore, the Ksa Chair also disclosed an intensification of supervision. The regulator had previously examined the policy plans of games of chance providers in the field of addiction prevention, but the focus is now shifting to practical implementation.
"We will not hesitate to intervene immediately if there are concrete signs that indicate that providers are not complying with the duty of care," he added.
Last week, the Ksa warned licensed entities within the country that a ban on the use of role models in advertisements is to enter into force from the end of this month.
From June 30, role models will no longer be permitted in gambling ads throughout the country, a decision that concerns "all persons who enjoy some form of public fame, such as (former) professional football players, influencers and models". Charity lotteries, the state lottery and the lotto are exempt from the ban.