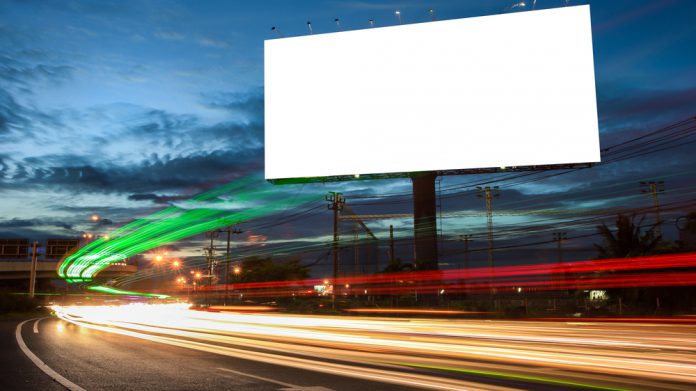 The Dutch Gambling Authority, Kansspelautoriteit, has warned gambling incumbents within the country that a ban on the use of role models in advertisements is to enter into force from the end of this month.
From June 30, role models will no longer be permitted in gambling ads throughout the country, a decision that concerns "all persons who enjoy some form of public fame, such as (former) professional football players, influencers and models". Charity lotteries, the state lottery and the lotto are exempt from the ban.
"The gambling providers receive the letter because they are responsible for their advertising," the regulator noted. "The selected marketing and influencer agencies and industry associations have been informed because they are important links in the advertising sector."
From June 30, the Ksa noted that it will closely monitor whether gambling providers comply with the ban. In the event of violation, enforcement will be immediately initiated.
A potential advertising ban was a central theme of a country focused panel session at the recent CasinoBeats Summit, with attendees hearing that the country risks "ruining the nascent market of online gambling … because it will have de-channelisation".
Elsewhere, the Ksa has also launched an investigation regarding access control in slot machine arcades after receiving "dozens of reports" from players who, despite a registration to the Cruks self exclusion scheme, were still let in.
"According to the reports, in some cases there is no access control at all and sometimes a registration in Cruks is ignored," it was said.
"Failure to check players or ignore a Cruks registration is very serious; these players registered in Cruks precisely because they have problems with gambling and are no longer in control. If the investigation shows that violations have actually taken place, the Ksa will impose sanctions."