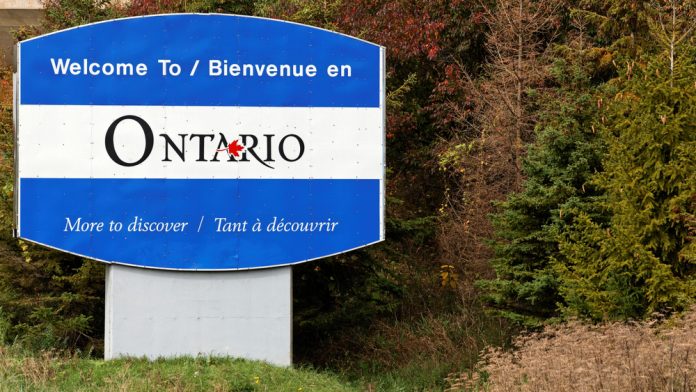 Neccton has linked up with SkillOnNet via an integration of the company's mentor software into the operators various brands. 
Via the partnership, the mentor software will be implemented onto SkillOnNet brands, such as PlayOJO, SpinGenie and SlotsMagic. Mentor also includes modules for Fraud, AML and aCRM.
Neccton's Director and head of Development, Dr. Michael Auer, commented: "We started our research in gambling over 15 years ago and have published multiple academic studies in the area of player tracking and responsible gaming.
"We have shown that players who gamble responsibly are more loyal, and their customer lifetime is significantly longer.
"It is our aim to protect players to the best possible extent everywhere in the world, and working with well-established internationally-respected companies like SkillOnNet and their brands is helping us to do exactly that."
Moreover, SkillOnNet's Safe Mate programme will also be powered by Neccton's software.
This allows customers to track how much money they have deposited, how much money has been wagered and how much time has been spent on the site over the last six months. It also acts as a safer gambling assistant for each player that visits the site and gives them a health score and friendly nod when their habits are changing.
In addition, Safe Mate allows players to compare what they think they have spent with what they have actually spent. And if a player is considered at risk, they are given personal feedback and tailored communications to help prevent problem gambling from occurring.
"Player protection is the cornerstone of Ontario's new online gaming market, and it's also a crucial issue for SkillOnNet in all jurisdictions we operate in," stated Anastasios Vasios, Director of New Regulated Markets Compliance at SkillOnNet.
"Neccton's software not only helps us comply with regulations, but it helps us meet our own extremely high standards of responsible gaming."
SkillOnNet went live to players with key brands PlayOJO, SpinGenie and SlotsMagic on June 8. The firm also holds licences in major European jurisdictions, including the UK, Portugal, Spain, Sweden, Denmark, Germany and Malta, as well as Latin American markets like Mexico.