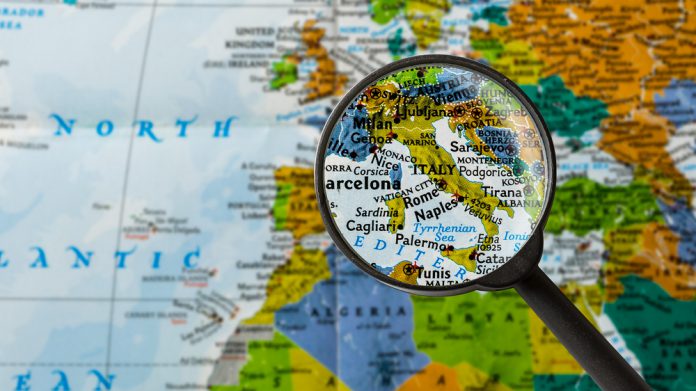 After signing a content deal with Netwin Game, WorldMatch has bolstered its presence in the Italian market.
Under the terms of the partnership, Netwin Game will gain access to the slot provider's gaming portfolio through direct integration, which includes titles such as #Influencer, The Tyragnez, Nile's Mystery and Pussycats' Valley.
"Netwin Game is the ideal partner for our SlotBar brand products," remarked Andrea Boratto, CEO of WorldMatch. "We are confident that this collaboration will allow us to make the most of the marketing potential of our products.
"We are working on new games and features that we are excited to release to the Italian market in the coming months, we expect this partnership to be mutually beneficial and offer players the best possible experience. "
The development follows a similar deal made with iSoftBet which saw the online gaming supplier add over 150 of WorldMatch's slots to its game aggregation platform. 
Netwin Game CEO, Davide Ricci Bitti, added: "As a software house typically aimed at the terrestrial market, we are enthusiastic of this partnership with WorldMatch, a leading company in the provision of land based gaming products to online players.
"For Netwin Game this represents an important step for our group's new path towards the online market, a natural consequence after becoming authorised concessionaires for remote collection in October 2019 and WorldMatch, a pioneer of the market in Italy, will allow us to exploit the enormous opportunities provided by the market, even at an international level.
"With a view to simultaneous releases on different sales channels, we have important plans for this partnership and we have no doubts that players will love this new collaboration. "