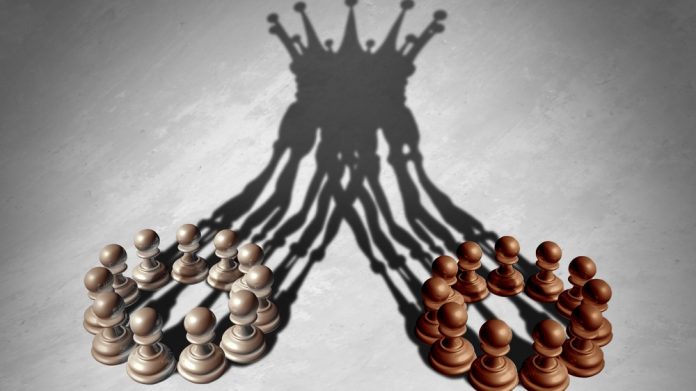 NorthStar Gaming, which owns and operates NorthStar Bets, a made-in-Ontario casino and sportsbook gaming platform, is seeking a public listing on the TSX Venture Exchange after entering into a non-binding letter of intent regarding a proposed reverse takeover of Baden Resources.
Completion of the potential transaction remains subject to a number of conditions, with it noted that there is no assurance that the agreement will be completed on the terms set out in the LOI, or at all.
"In connection with the proposed transaction, it is proposed that Baden would acquire, pursuant to a three-cornered amalgamation or other structure mutually agreed by the parties, all of the outstanding shares of NorthStar in exchange for shares of Baden," a media release issued regarding the arrangement noted.
Prior to completion, Baden, a mineral exploration company focused on the acquisition, exploration and development of such properties in Canada and the USA, would complete a share consolidation at a ratio that is yet to be determined. NorthStar would also be required to finalise an offering of subscription receipts.
Moveover, further conditions that remain to be completed in order for the transition to be finalised include the negotiation of definitive documentation by June 27, 2022, the receipt of any required regulatory approvals and completion of the concurrent offering.
It is also a condition that Baden delist from the Canadian Securities Exchange, on which the group gained approval for listing of its common shares in May 2021, and obtain conditional approval to list on the TSX Venture Exchange.