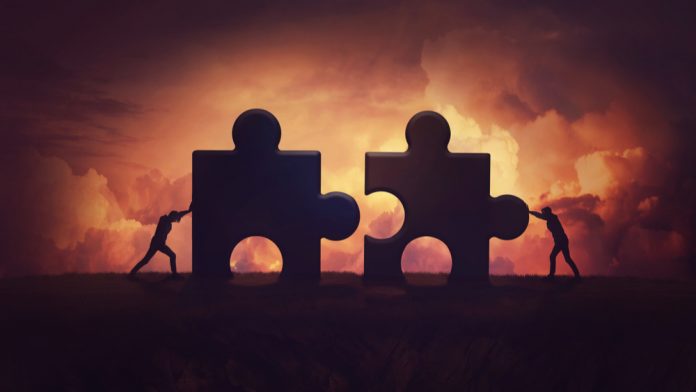 HeadsUp Entertainment International has entered into a strategic marketing and revenue share partnership with Centurion Fight Club Malta.
The alliance will see HeadsUp and Centurion use the GameChangerz media platforms to promote and market the latter's events with the next show, their eighth event, taking place in Malta on July 2.
During the match that sees fighters combine combat sports and MMA, the GameChangerz crew will be reporting live and on-scene, meeting with its software development partners on the creation of an interactive sports betting lottery game in an aim to 'innovate' real time wagering at live sporting events.  
Robert Gallo, Centurion CEO, stated: "We are very excited about working with HeadsUp and their technology team, innovating the ways to bet and engage in real time at our events. 
"The Centurion brand is built on setting the bar higher for all who we engage with and HeadsUp is a leader in the industry of sports betting and media innovation."
Furthermore, the companies plan to monetise this and all upcoming events on a super affiliate and exclusive sportsbook partnership, to use the HeadsUp assets and the Centurion events as a funnel for customer acquisition.
"The sports lottery software platforms we are building are a game changer and the power of the Centurion brand partnered with our media and technology will allow for fans to have an elevated and enhanced sports experience and allow our companies to monetise our products in a next generation capacity," added Doug Wilson, HeadsUp President and CEO.