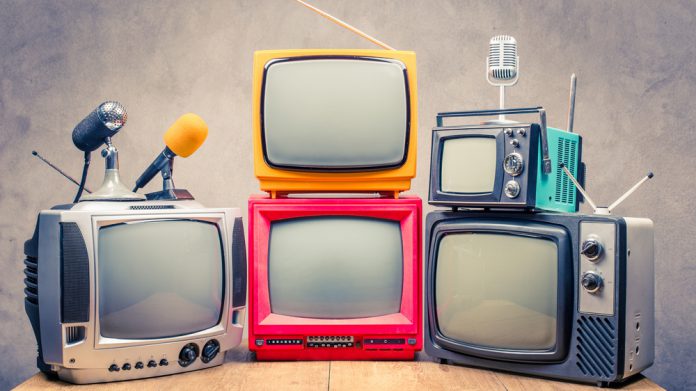 A ban on the use of role models within gambling advertisements has officially entered force in the Netherlands, after the nation's regulator issued a warning earlier this month.
This has seen the Kansspelautoriteit remind incumbents that it is to "closely monitor compliance with the ban in the near future," with enforcement action to be taken "immediately" in the event of a violation.
From today, role models will no longer be permitted in gambling ads throughout the country, a decision that concerns "all persons who enjoy some form of public fame, such as (former) professional football players, influencers and models". Charity lotteries, the state lottery and the lotto are exempt.
"The gambling providers receive the letter because they are responsible for their advertising," the regulator noted in a previous correspondence.
"The selected marketing and influencer agencies and industry associations have been informed because they are important links in the advertising sector."
A potential advertising ban was a central theme of a country focused panel session at May's CasinoBeats Summit, with attendees hearing that the country risks "ruining the nascent market of online gambling … because it will have de-channelisation".
Earlier this week, René Jansen, chair of the board of directors at the Ksa, reiterated warnings of further intervention, as well as admonishing those that "do not take their duty of care seriously enough".
The comments were made in a blog post on the regulator's website, where, in addition to touching upon an "indignation about the deluge of advertising," Jansen also briefly revisited a roundtable discussion that was held in the House of Representatives on June 9.
"This raises the question of the extent to which the sector as a whole is capable of self-regulation and individual suppliers are prepared to behave responsibly," he wrote.
"That behaviour should be: not looking to make a quick buck without considering the potentially harmful effects of gambling."