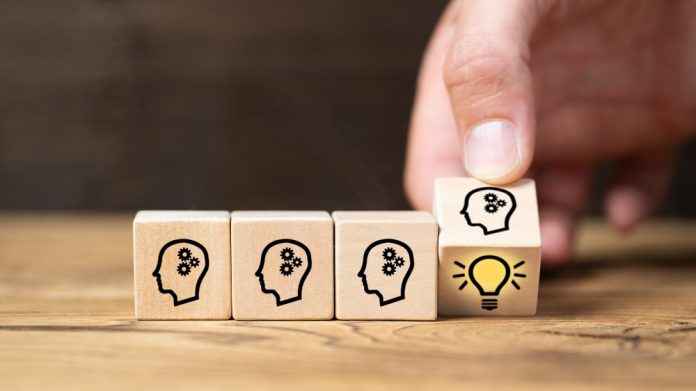 Huddle Tech has turned to Odds On Compliance to further aid its expansion in the US as the two sign a partnership.
As part of the collaboration, Odds On will supply Huddle with strategic guidance on regulatory compliance and enhancing its multi-jurisdictional gap analysis development.
"The United States is fast becoming the world's most important market for sports betting as it continues to open up on a state-by-state basis," noted Francesco Borgosano, CEO at Huddle Tech.
"As such, we're incredibly grateful to be able to utilise Odds On Compliance's game-changing proprietary Playbook product.
"This strategic partnership will give Huddle all of the tools and knowledge it requires to navigate the complex and intricate regulatory framework of each state we look to operate within going forward."
Furthermore, as Borgosano alluded to, the agreement between the two will enable Huddle to utilise the technology and consulting firm's proprietary Playbook product, an online repository of US gaming compliance documents that is combined with AI functionality. 
Željka Perković, SVP Compliance at Huddle Tech, commented: "We're delighted to have partnered with Odds On Compliance.
"The expertise of Eric's team in conjunction with the Playbook will enable us to expedite our efforts to position Huddle as a trusted partner that operates to the highest standards and with integrity; and whose solutions support and safeguard our customers' operations."
Adding to the thoughts of Borgosano and Perković, Eric Frank, CEO and Co-Founder at Odds On Compliance, added: "We are thrilled to partner with Huddle. This is another important partnership as we continue to grow Odds On as both a preeminent gaming technology and compliance consultancy business.
"We are particularly excited to see another industry powerhouse take advantage of our game changing technology, Playbook."