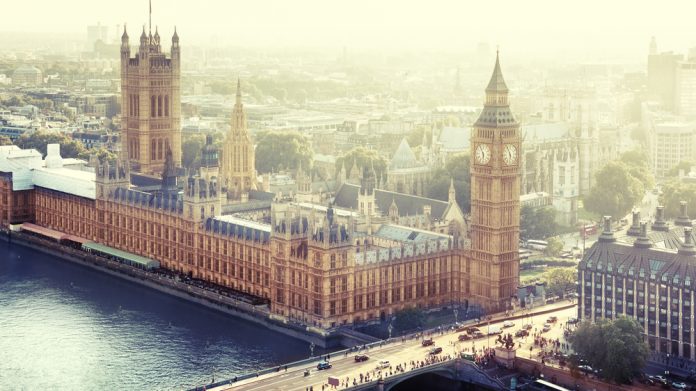 GambleAware has issued a plea for the current UK political turmoil to not cause a delay to what "is set to be the most comprehensive gambling review in 15 years".
The comments come from Zoë Osmond, GambleAware Chief Executive Officer, who is calling on the delivery of a "consistent and sustainable funding model" to ensure long-term stability".
The independent charity also reiterated its support for a mandatory levy, which it says will "ensure the successful delivery of long-term research, treatment and prevention services".
In April, GambleAware echoed calls for the introduction of a one per cent levy on gross gambling yield on the industry as a condition of licence that it said could raise $140m per year.
The group asserted that the growing cost-of-living crisis, ongoing financial impact of the pandemic, and shift to online "means there could be an increased risk of people experiencing gambling harms".
This came as one part of six principles outlined by GambleAware that it stated "needs to be done to prevent gambling harms".
"As we await the publication of the white paper, which is set to be the most comprehensive gambling review in 15 years, we sincerely hope the current political situation will not result in further delay," commented Osmond.
"Millions of people are currently at risk of experiencing gambling harms across Great Britain and up to seven per cent of the population may be affected by the gambling behaviour of someone close to them.
"As the cost-of-living crisis continues, it is vital that gambling harm is addressed as an urgent public health issue and that the upcoming white paper will propose a consistent and sustainable funding model to ensure the long-term stability and certainty of necessary prevention and treatment services.
"Each year GambleAware enables thousands of people to access free, confidential support services through the National Gambling Treatment Service and anyone concerned about their gambling, or that of someone close to them, should go to BeGambleAware.org."
Last week, fears emerged that publication of what had been widely labelled as a critical review could be delayed once more due to a slew of political resignations that led to Prime Minister Boris Johnson announcing a decision to step down.