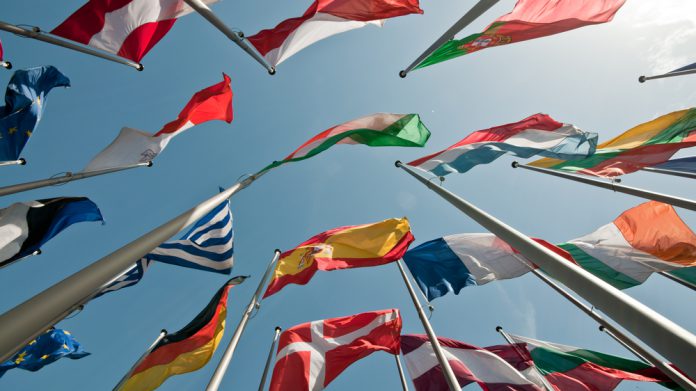 Maarten Haijer, Secretary General of the European Gaming and Betting Association, has reiterated calls for the industry to foster much closer cross-border cooperation amid the recent, or impending, tightening of regulation across many regions.
A call to adopt a "stronger culture of responsibility and cooperation" to ensure that the "industry is better organised and represented" was made in a blog post for the industry association.
However, it is warned that gambling companies must "take their representation in society seriously" regarding a sustainable future," otherwise society "will respond and ever stricter regulation will become inevitable and impact our ability to continue to do business".
"Because there are way too many operators that sit on the periphery of our sector, don't contribute to the representation of the sector, and choose not to participate to trade associations like EGBA," Haijer added.
Operators can commit to responsibility in several key ways, it is added, such as joining a trade association for better representation, investing in relationships with both wider stakeholders and critics of the sector, as well as maintaining transparency.
Furthermore, firms should also assist with development and application of industry codes of conduct, in addition to remaining engaged with political and regulatory leadership to identify issues and solutions.
"Many of the challenges faced by the sector are common and cross-border in nature and that is why greater cooperation between companies and associations is so important," Haijer continued.
"Enhanced cooperation, particularly around safer gambling, can help industry actors to share information, learnings, and best practices about self-regulatory initiatives that work well, and those that don't, and create a more supportive ecosystem to amplify the industry voice."
Adding: "Our members take their responsibilities seriously and are working hard each, and every, day to promote safe and sustainable gambling – and cooperate together to be transparent and accountable about their activities.
"This is part of our collective effort, as EGBA, to contribute to a sustainable gambling sector that can fight for its interests, acknowledges its place in society, and answers the concerns that society might have, both today and in the future. But we can't do it alone."