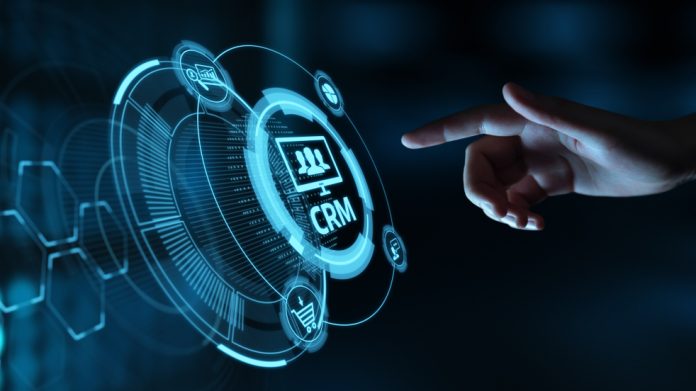 Italian-based operator Lottomatica Group has selected Optimove as its CRM Marketing solution in a move to manage its large-scale CRM frameworks.
The link-up with Optimove is set to enhance Lottomatica's CRM marketing capabilities, enabling the operator to scale and manage hundreds of player segments by orchestrating realtime and scheduled multichannel campaigns, personalised for each player with the right message via the optimal channel.
"We are delighted to join forces with Optimove," said Simone Occhiuzzi, Digital Director at Lottomatica Group. "To ensure we're always one step ahead of the pack, we decided to work with the best, proven CRM Marketing platform.
"Optimove's best-in-class solution will help us deepen the relationship with our players and ensure we're always the responsible choice for players. We believe igaming should be, and remain, a fun activity and are acutely aware of the importance of having responsible gaming practices in place.
"Optimove's CRM Marketing platform will help us win a bigger share of wallet while maintaining a compliant and responsible CRM Marketing strategy."
Furthermore, the scientific approach embedded in Optimove's CRM Marketing platform will empower the operator to measure the incremental value of each player interaction and enhance its responsible gaming practices using its predictive model for identifying and handling at-risk players.
Motti Colman, Senior Director of Sales at Optimove, explained: "We're thrilled to be selected by Lottomatica Group as their CRM Marketing solution. When a top operator joins forces with the leading CRM Marketing hub, expect big things.
"A customer-centric marketing approach is more important than ever for brands wishing to differentiate themselves from their competitors in today's market. An effective CRM Marketing strategy must include the ability to unify customer data, micro-segment audiences, create personalization at scale, AI-Orchestration and measure the incremental impact of every action.
"Optimove provides all the pieces of that puzzle and more. We're looking forward to helping Lottomatica use these capabilities as a growth driver for the business."