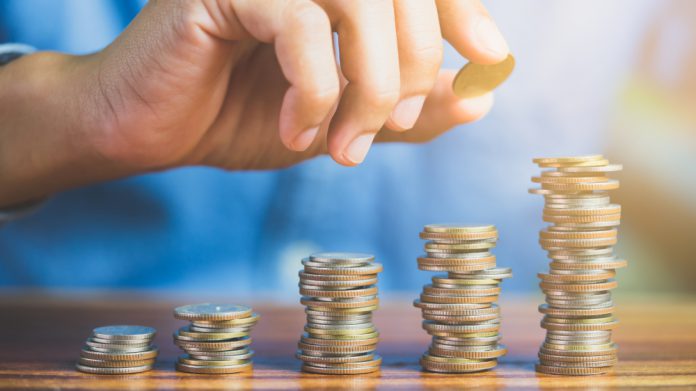 Rush Street Interactive is confident of achieving its profitability ambitions by the second half of next year after noting further progress through Q2.
Buoyed by online sports betting and/or igaming launches in Mexico, Ontario, and West Virginia through the period, the group saw second quarter revenue reach $143.7m, up 17 per cent year-on-year from $122.8m.
However, net loss swelled to $28.3m from $14m one year earlier, with adjusted EBITDA loss growing from $6.6m to $18.6m through April to June 2022. Adjusted advertising and promotions expense increased 20 per cent to $44.2m (2022: $36.9m).
Real money active users in the US and Canada for the second quarter increased 35 per cent year-over-year to 133,000, with average revenue per MAU of $325 up 23 per cent sequentially.
Rush Street has stressed that its total addressable market is $72n across the US ($62bn), Latin America ($3.5n) and Canada ($6bn).
"We made further progress towards our profitability goals with a sixth market turning positive during the quarter, adding to the five markets that also showed sequential profitability improvements in the second quarter," explained Richard Schwartz, Chief Executive Officer of RSI.
"We significantly expanded our international reach with the recent launches in Ontario and Mexico, both large population markets where online casino is legal, playing to our strength.
"We have seen our handle and revenue in Ontario steadily grow since launching at the beginning of the second quarter and remain excited about our recent launch in Mexico and the start of our upcoming marketing campaigns in that market.
"Looking forward, we are confident heading into the back half of the year and what it holds for RSI, as many of our recently launched markets will be entering their first full football and soccer seasons.
"With our continued growth in both the United States and international markets, we are well-positioned to achieve our goal of adjusted EBITDA profitability for the second half of 2023."
RSI expects revenues for the full year to be between $600m and $630m. At the midpoint of the range of $615m this would represent 26 per cent YoY growth when compared to $488m through 2021.