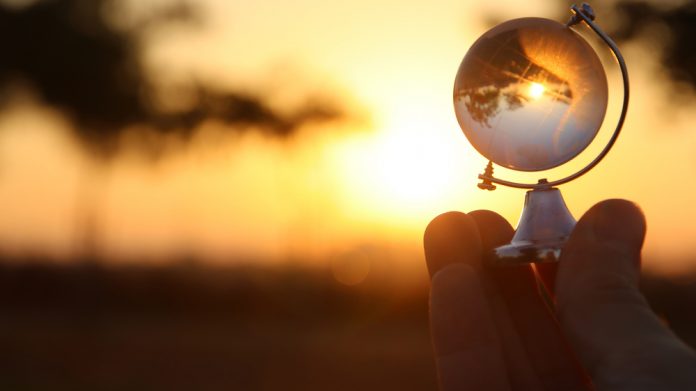 The Super Group has stressed a focus on long-term "organic and strategic growth opportunities" after the group encountered second quarter online casino headwinds.
Spin and Betway's parent company recorded second quarter revenue of €320.8m, which represents a ten per cent year-on-year drop from €355.2m as a sports betting uptick failed to offset igaming declines.
The former of these verticals is said to have benefited from increased expansion across Africa and Asia-Pacific regions, with online gaming up against a prior year quarter that included "a positive impact from the global shutdowns during the COVID pandemic".
Group-wide online casino revenue through the three month time frame tracked a 13.61 per cent drop to €204.31m (2021: €232.12m), with sports betting up 5.21 per cent to €110.68m (2021: €105.19m). Brand licensing dropped 203.19 per cent to €5.76m (2021: €17.48m).
On a geographical basis, it was only the Super Group's Africa and Middle East segment that generated an increase, doing so via 17.1 percentage points to €63.57m (2021: €54.29m).
North America produced the lion's share despite declining to €142.12m (2021: €173m), with decreases also felt in the divisions of Asia-Pacific, Europe and South/Latin America to €77.38m (2021: €79.78m), €30.5m (2021: €38.88m) and €7.21m (2021: €9.2m), respectively.
"Super Group is a profitable and debt free company with a continuing track record of consistent cash generation," noted Alinda van Wyk, CFO of Super Group. 
"Despite some current challenges, we have increased monthly active users, while focusing on financial discipline to maintain profitability and we continue to invest in the future growth of Super Group."
Profit after tax during Q2 surged to €298.6m (2021: €63.9m), as adjusted EBITDA declined 30 per cent to €63.6m (2021: €90.8m). Monthly average customers rose three per cent to 2.7 million.
Neal Menashe, CEO of Super Group, commented: "The current macro environment may provide near term headwinds but Super Group's balance sheet remains strong and our business remains fundamentally sound. 
"By investing in our global business, we continue to focus on organic and strategic growth opportunities in pursuit of long-term sustainable profits."