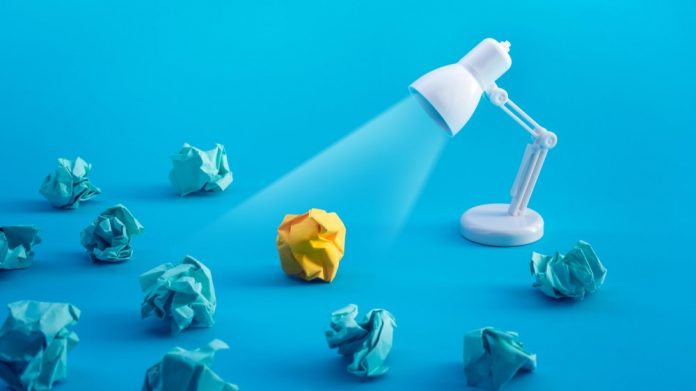 A "disrupted period" to the 12 months ending June 30, 2022, represents "a line in the sand" and "the end of old Tabcorp," emphasises Managing Director and CEO, Adam Rytenskild, in an FY breakdown.
Amid a "disrupted year" due to COVID enforced lockdowns, Rytenskild asserts that "we have a clear strategy and a focused ambition to grow" as the group reports a 4.3 per cent revenue drop to A$2.37bn (2021: $2.47bn).
Furthermore, Tabcorp, which is in negotiations to offload gaming systems firm eBET to a preferred bidder following a strategic review, saw net profit after tax drop to $6.77m (2021: $269m) as EBITDA fell 22.3 per cent to $360.6m (2021: $464.2m).
In addition to labelling digital market share as the "hero metric for everyone," Rytenskild noted that "I'm determined for us to be different and to be totally obsessed with creating products and experiences that Australia loves."
Continuing: "Our transformation has started. In the near term, we have a clear plan with specific actionable priorities for FY23 including the launch of our new TAB App which is faster, simpler and different.
"We are improving our customer experience and will better leverage our venue and media assets for customers.
"Structural reforms to level the playing field with offshore bookmakers will further improve our competitiveness and our opportunity to grow."
Tabcorp's wagering and media division saw revenue drop 5.1 per cent to $2.18bn as EBITDA also fell 26 per cent driven by the impacts of retail closures through the first half of the reporting period as well as inclement weather. Q2 repenings were said to show "promising signs of recovery".
Gaming services revenue and EBITDA for the year ended 5.3 per cent and 6.4 per cent up to $193m and $75.2m, respectively.
With digital revenue market share through July reported at 25 per cent, the company disclosed that revenue was up 14.6 per cent predominantly due to a 11.2 per cent uptick in wagering and media.
"FY22 was a disrupted year with first half COVID lockdowns in our two largest markets, a record number of race meetings washed out and the priority challenges of a company pre-demerger," Rytenskild concluded.
"We are seeing stabilisation in our digital market share, and our total focus is now on executing our strategy to transform and pursue growth. We feel the next results, reflecting this half, will be a good test for the improvements we are making.
"None of this is possible without our people, and we are working quickly to change our culture and the way we work to be innovative, bold and unified to win".