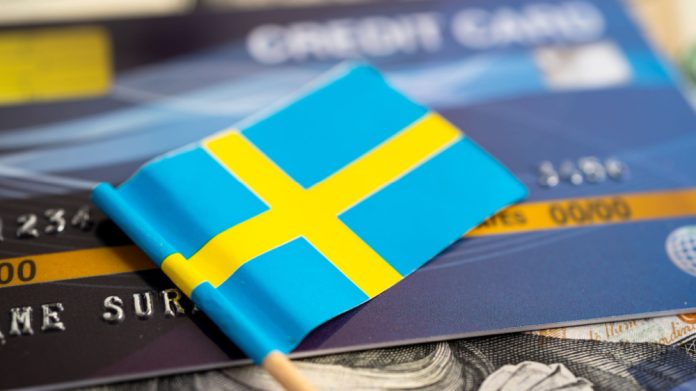 Svenska Spel has set aside SEK 42m to aid Swedish research on gambling and related problems over the next five years. 
Added on top of the SEK 60m injected since 2010, Svenska Spel will continue to finance the work of the independent research council and Anders Håkansson's gaming professorship at Lund University until 2027.
In total, just over SEK 42m will be set aside for the support. Of these funds, SEK 25m is earmarked for research grants.
Sara Lindholm, Chairwoman of the Research Council, noted that social community efforts and addiction care "need the right tools at the right time".
She added: "The long-term investment in research on gambling contributes to knowledge of effective methods for preventing and treating gambling addiction. To develop the right interventions for those who need it most requires patience, commitment and research at the forefront."
The Research Council was formed in 2010 with the aim of increasing knowledge and insight into gambling problems and how best to prevent them.
Moreover, the council consists of experienced researchers and representatives from various societal interests and acts independently – without interference from Svenska Spel. The company also noted that it will set aside SEK 8.5m annually for funding the research work.
Patrik Hofbauer, President and CEO of Svenska Spel, stated: "The Research Council has been a driving force and a central part in establishing the research field around gambling problems in Sweden.
"There are still many unanswered questions about how best to prevent and treat gambling addiction. With that in mind, our continued support feels right both from a business and a humanitarian perspective.
"Our research is about making early discoveries when it comes to gambling problems. The investment means that we can deepen and strengthen that work," concluded Håkansson.