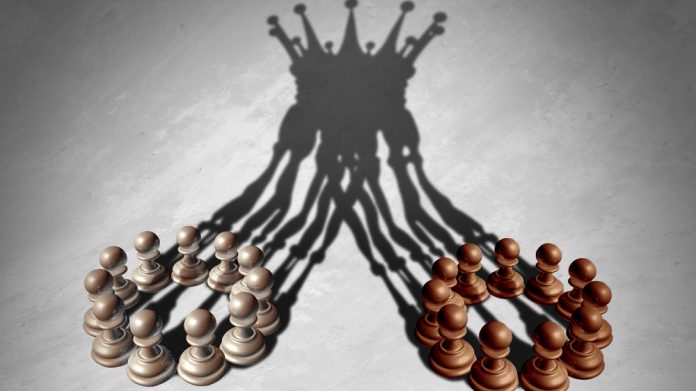 Century Casino, in collaboration with Vici Properties, has entered into a definitive agreement to acquire Rocky Gap Casino Resort for an aggregated price of $260m.
Split in two pathways, Century Casino will acquire the operational segment of the property for approximately $56m, with the firm funding the acquisition using cash from its balance sheet, and Vici obtaining the real estate assets for a reported $204m.
Erwin Haitzmann and Peter Hoetzinger, Co-Chief Executive Officers of Century Casinos, remarked: "The addition of Rocky Gap is another important milestone in our pursuit to acquire prime US assets. With this acquisition and our pending acquisition of the Nugget Casino Resort in Nevada, we will oversee a US portfolio that reaches from east to west.
"We are looking forward to working with the Maryland Lottery and Gaming Control Agency to obtain gaming approvals and with the casino leadership and team members to effect a smooth transition and great future for Rocky Gap."
Century noted that, as part of the deal, it will amend its triple net lease agreement with Vici to add the Rocky Gap property. The amendment to the lease will include initial annual rent for the Rocky Gap casino of approximately $15.5m.
Additionally, the term of the Century Master Lease will be extended to have a 15-year initial base lease term, with four five-year tenant renewal options. The tenant's obligations under the Century Master Lease will continue to be guaranteed by Century Casinos.
John Payne, President and Chief Operating Officer of Vici Properties, added: "We are very excited to expand our existing partnership with Century, given their strong track record of integrating and operating similar high-quality regional resort assets, while also working with Blake Sartini, Charles Protell and the team at Golden Entertainment to help them achieve their strategic objectives.
"This transaction allows each of our companies to efficiently create value for our respective shareholders."
The property, which recently invested $10m in improvements, consists of over 25,000 square feet of gaming floor, 630 slot machines, 16 table games, 198 hotel rooms and five food and beverage venues.
Rocky Gap Casino Resort had net operating revenue of $78m and Adjusted EBITDA of $27m for the year ended December 31, 2021.
Additionally, Century will have the opportunity to partner with a sports betting operator in Maryland to bring sports betting to Rocky Gap.
The transaction is expected to close mid-2023, subject to regulatory and governmental approvals and customary closing conditions.