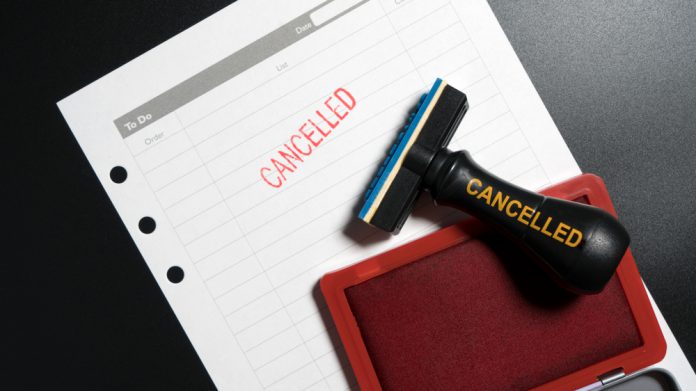 The Malta Gaming Authority has cancelled the licence of DGV Entertainment Group with immediate effect.
The cancellation of the licence, which will see DGV cease to register any new players, was due to the operator failing to make licence and compliance fee payments.
Earlier this month, DGV – which operates the AurumPalace and FlipperFlip brands – was issued with a 20-day period by the MGA within which it had the right to show cause as to why the authority should not proceed with the enforcement measure.
As part of its cancellation, all gaming operations will be suspended with immediate effect, with the company unable to register players.
Moreover, the firm will need to settle all outstanding fees that are due to be paid to the MGA, which is said to amount to €36,301.07, within five working days.
Additionally, DGV must remove any reference to the MGA and the authorisation in accordance with article 51 of the Gaming Act.
If aggrieved by the decision, DGV will have the right to file an appeal before the Administrative Review Tribunal within 20-days from the date of publication of the MGA's licence cancellation.