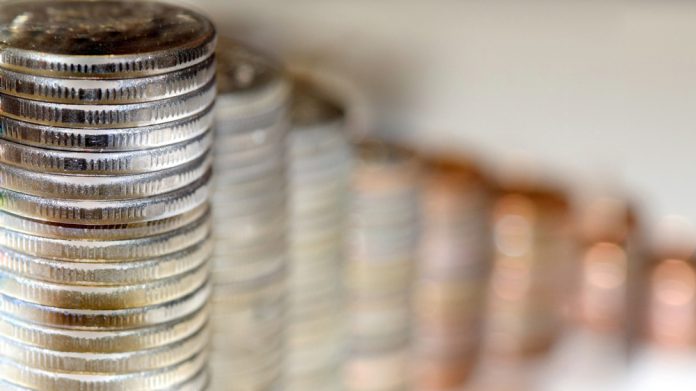 Nueva Codere has cited an increasingly strong performance across its retail estate as the gaming firm looks to maintain its recovery to reach 2019 levels before the close of the year.
Through the second quarter revenue grew 8.2 per cent quarter-on-quarter to close the period at €317.7m (2021: €293.7m), but this falls 8.6 per cent shy of the €347.9m gained in Q2 2019 prior to the effect of the COVID-19 pandemic being felt.
"Thus, the upward trend is maintained and the group expects to reach 2019 levels before the end of the year," Codere noted in its latest quarterly report.
However, despite this, adjusted EBITDA dropped 1.9 per cent from the first quarter's €48.7m to close Q2 at €47.8m, with that figure representing a 59.8 per cent of the €76.4m recorded in the same quarter three years earlier.
The company aligns its quarterly and yearly upticks to "strong growth of Argentina during this period" which offset a lower contribution from Mexico and Spain.
Delving deeper into the company's main markets, revenue in Argentina reached €85.9m, up 17.34 per cent and 7.3 per cent from the €73.2m and €80m tracked that Q1 2022 and Q2 2019, respectively.
This revenue rise, said Codere, has been driven in the physical business by a strong performance across the country.
Mexico saw revenue reach €55.4m, up 11 per cent QoQ from €49.9m but down 56.31 per cent from 2019's €78m, with a slow macroeconomic recovery said to have been compounded by "greater restrictions on tobacco and commercial promotions".
Spain is reported as demonstrating a "slowdown in the recovery of income" during the quarter, which the group added is mainly due to a lower number of sporting events and results of these reducing hold.
However, gaming machines "remain stable" while bingo recovered at a slightly slower pace than Q1. Revenue through the quarter reached 88 per cent of the €47.5m gained prior to the pandemic.
Elsewhere, Italy saw revenue and adjusted EBITDA grow 1.2 per cent and 10.7 per cent QoQ due to a steady recovery since reopenings occurred and a cost containment strategy implemented in the country.
Moreover, Codere Online is "pleased with our results in the first half of the year," with an online gaming licence in the province of Cordoba having been applied for and potentially bringing further growth in the near future.
Online revenue, driven by Mexico and a "favourable evolution" in Spain, increased 36 per cent year-on-year to close the quarter at €27.4m.