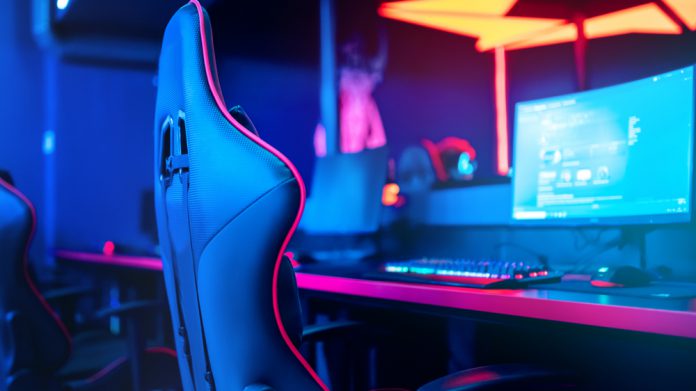 EPIC Risk Management has united with INTENTA in a bid to drive awareness, and strategise the global prevention, of gambling and gaming-related harm.
The 12-month partnership will see EPIC named as safer gambling education partner, with the latter appointed as its gaming and esports counterpart. The alliance has been formed in response to a foreseeable increase in gaming related-harm stemming from the rise of esports.
Paul Findlay, Director of CSR at EPIC, expressed his adulation with the collaboration as he stated: "We are delighted that EPIC and INTENTA have partnered to provide much-needed educational support across critical areas.
"The world of esports, gaming and gaming betting is growing at record speed, and with this, we see players increasingly exposed to the associated risks. Ensuring players can continue playing in a safe environment is paramount."
Both organisations hope to inform and educate players, management teams and esports audiences about the potential risks of gambling and gaming, while teaching how to both avoid and recognise them.
Additionally, the partnered entities are to share insights, expertise and first-hand experiences of gambling and gaming-related harm with subsequent collaboration opportunities in potential research and business development projects.
"We are excited to partner with EPIC to help reduce gambling-related harm in gaming and esports." added Cam Adair, Co-founder of INTENTA.
"With the explosive growth of the gaming industry in recent years and its convergence with gambling through loot boxes, social casino games and esports betting, it's more important than ever that players are aware of the potential risks involved.
"EPIC's industry-leading expertise in gambling will be a great addition to safeguarding gaming and esports, and helping players make informed decisions."