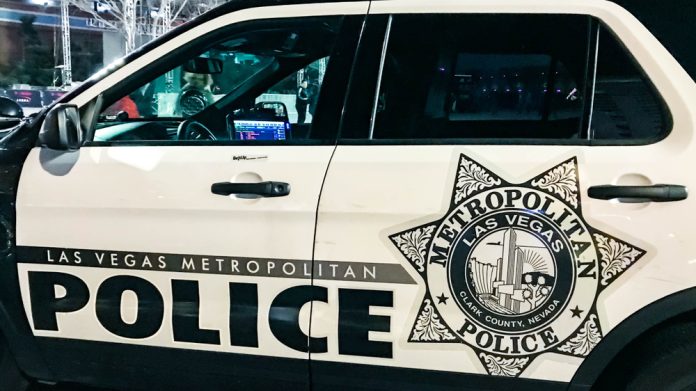 The Nevada Gaming Control Board has confirmed that an individual listed on the regulator's record of excluded persons has been arrested for unlawful entry by the Las Vegas Metropolitan Police Department.
This came after Tasia McDonald Musa was recognised on Monday 29 August by casino security at the Paris Las Vegas Hotel & Casino as someone from the exclusion register.
After fleeing on foot as security attempted to apprehend him, LVMPD, on regular patrol on the Las Vegas strip at the time, began a pursuit on foot after spotting Musa and subsequently made the arrest in front of the Bellagio fountains.
LVMPD engaged the board to assist in the investigation and arrest of the suspect, with Musa booked for unlawful entry by a person who has been placed on the list of excluded persons. This is categorised as a gross misdemeanour. 
Musa was placed on the list of excluded persons on January 29, 2015 for what the regulator says were "various convictions of crimes of moral turpitude".
"The board recognises the security staff of the Paris Hotel & Casino and thanks the Las Vegas Metropolitan Police Department for their diligence in this matter, and for its continued partnership with the board to ensure the safety of Nevada's residents and its guests," said James Taylor, Chief of the Board's Enforcement Division. 
"The board will continue to work with all of its security and law enforcement partners throughout the state to ensure the integrity and strict regulation of licensed gaming."
The Nevada Legislature authorised the creation of the list of excluded persons in 1967, and declared it policy of the state that the exclusion of certain persons from licensed gaming establishments is necessary to effectively maintain the strict regulation of the activity across the Silver State.