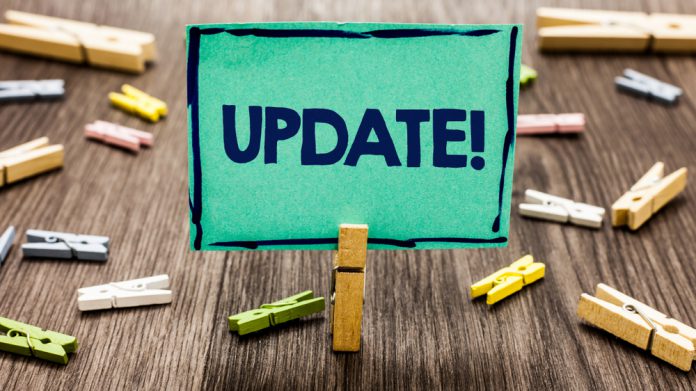 The American Gaming Association has kick-started Responsible Gaming Education Month by launching the new edition of the Responsible Gaming Statutes and Regulations Guide.
Last updated in 2019, the AGA's guide is a collection of the statutes and regulations addressing responsible gaming in the 32 states and the District of Columbia with commercial casinos, sports betting or igaming from July 1, 2022.
AGA Vice President, Strategic Communications & Responsibility, Cait DeBaun, explained: "While our members' responsibility commitments go above and beyond what is required of them, this guide is a valuable resource for our industry to maintain its high standards of regulatory compliance in all facets of responsible gaming."
Since the last guide was released, two new states have legalised land-based casino gaming, 16 states have legalised sports betting, and two states have legalised igaming.
The release of the updated guide coincides with the beginning of RGEM 2022, expanded from a week to a month for the first time this year.
DeBaun continued: "Our industry's focus on responsibility has only grown with the expansion of legal gaming. RGEM 2022 provides an extended opportunity to highlight our industry's responsible leadership while continuing to strengthen player and employee education. We are thrilled for the entire US gaming community to join us throughout September."
AGA's Have A Game Plan. Bet Responsibly. campaign will feature prominently during RGEM this year, bringing together leagues, teams, operators and other sports betting stakeholders to educate consumers on responsible wagering as the legal sports betting market grows.
In addition to the release of the new guide edition, Fubo Gaming has revealed that it will participate and support the AGA's RGEM.
Fubo Gaming will demonstrate its commitment to the initiative by incorporating responsible gaming messaging inspired by AGA's Have A Game Plan. Bet Responsibly. service campaign across its social media channels and external-facing marketing assets.
The company will also run an internal initiative to empower employees with the knowledge and tools to ensure that responsible gaming is top of mind for patrons.
"Fubo Gaming is proud to join the AGA in celebrating Responsible Gaming Education Month to amplify the importance of responsible gaming," added Scott Butera, President, Fubo Gaming. "We firmly believe social responsibility contributes to the best player experience."
"As professionals in the emerging sports wagering industry, it's our responsibility to take a proactive approach toward responsible gaming initiatives, not only in September but throughout the year, to ensure long-term sustainability."
Additionally, as part of an ongoing concerted effort to boost responsible gaming education year-long, Fubo continues to engage employees with periodic refresher training and user education programmes, as well as provide tools, including self-exclusions and limits, to ensure players can enjoy a safe and fun platform experience.