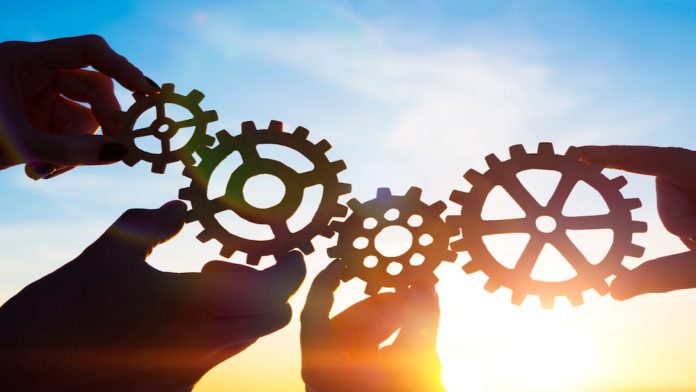 Finnplay has secured a collaboration with Flows that will oversee the integration of the latter's no-code innovation technology into the platform provider's casino and sportsbook services.
Finnplay's igaming software platform is now fully integrated with Flows technology, allowing the Finland-based company to take advantage of its no-code plug-in solution in an aim to 'enhance functionality'.
With this partnership, Flows' platform now enables Finnplay to "easily" automate their digital processes, build digital features and produce applications.
"We are always looking for ways to create more convenience and efficiency for our operators," Jaakko Soininen, Managing Director of Finnplay.
"Flows will provide an easy-to-use tool that builds automations that save time and enhance functionality on top of what is already available from our platform".
This deal will supply the company with features that Flows stated are able to "coordinate multiple systems" and "automate workflows in real-time", creating "more ownership of their product roadmaps" for Finnplay and other clients.
Domenico Mazzola, Director of Sales at Flows, added: "We are really happy to have partnered with Finnplay. It's great to see an ambitious company mirror our ambitions and recognise the importance and the benefits that Flows, no-code automation can bring to their business.
"Finnplay marks our first partnership within the Nordics and we look forward to building a long-term relationship with them and welcoming their clients to Flows in the not too distant future."