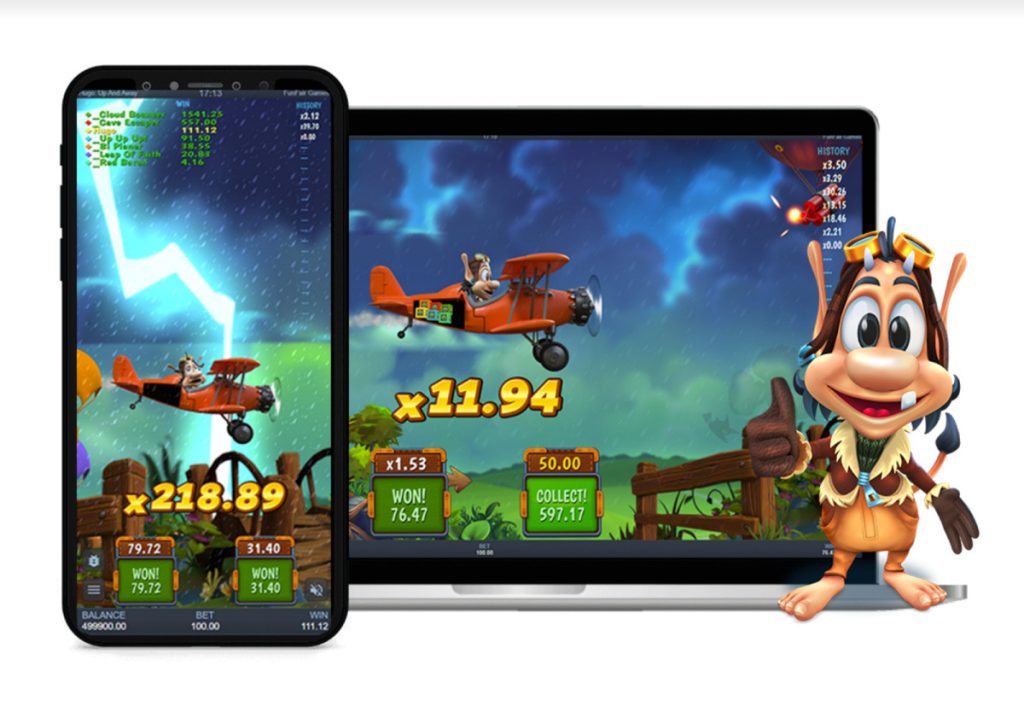 "I think many underestimate how big the Hugo TV game show," emphasised Mogens Agger, Vice President Business Development at 5th Planet Games, in the concluding part of our two-part special.
Agger takes the baton from Mark McGinley, CEO at FunFair Games, who yesterday spoke of the studio's Hugo: Up & Away crash game release, which was undertaken alongside 5th Planet.
Here, Agger delves into the appeal of working alongside FunFair, the reason behind Hugo's popularity despite many years having passed and how a game of this nature fits the characters story.
CasinoBeats: What was the appeal in partnering with FunFair Games for 5th Planet Games?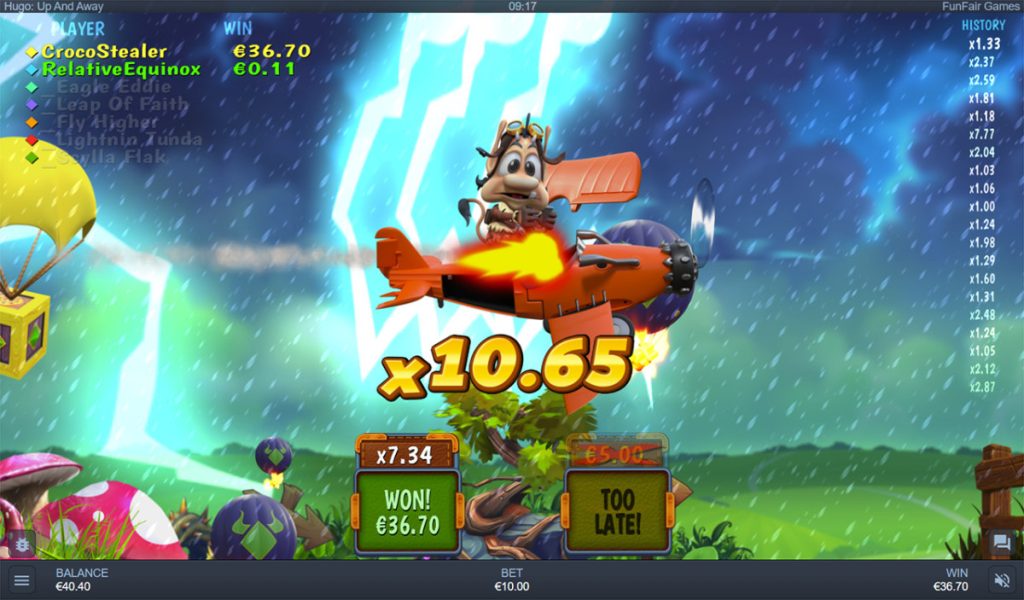 Mogens Agger: We have been in the online slot market with Hugo for a while now, having launched a number of successful titles with our long-standing partner. When we first met FunFair Games, we were intrigued by the studio's innovative and unique approach to a different vertical and thought this could be a great opportunity to bring Hugo into a new area within the real money gaming space.
Additionally, the studio's approach to multiplayer, arcade-style content is similar to game titles we have worked on in the past and bringing that to the RMG space and delivering something new represents an exciting opportunity. We really liked the titles that FunFair Games had already developed, especially Astroboomers: To the Moon!, which features a crash element that we feel would be perfect for Hugo, as that is part of his original story.
CB: What is the reason behind Hugo's popularity after all these years?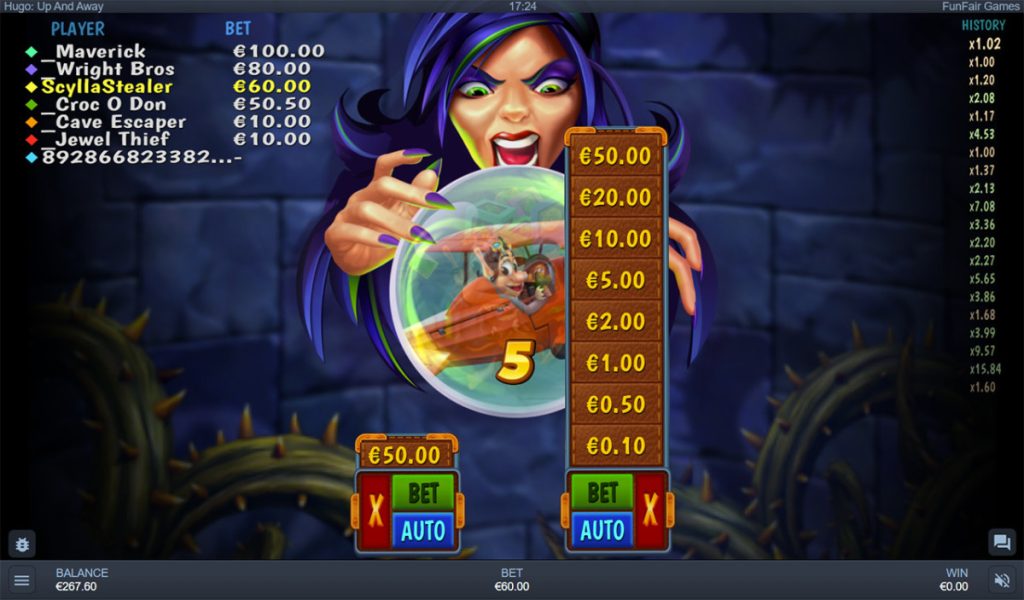 MA: I think many underestimate how big the Hugo TV game show was in the 90s, airing in more than 40 countries. It was probably the first interactive TV game show and the huge fanbase has been re-activated several times over the last few decades, first through video games, then mobile games and lately through online slot titles.
The game was also localised in each market with a native host, which means many have a close relationship to it and fond memories of the character. Hugo is a bit of an anti-hero, on a quest to find treasures, which creates a thrilling adventure for players and fits into a lot of different formats, adding to the popularity and appeal. Most fans are today older than 18 which makes Hugo a perfect character for RMG and means we can keep his story alive through new verticals.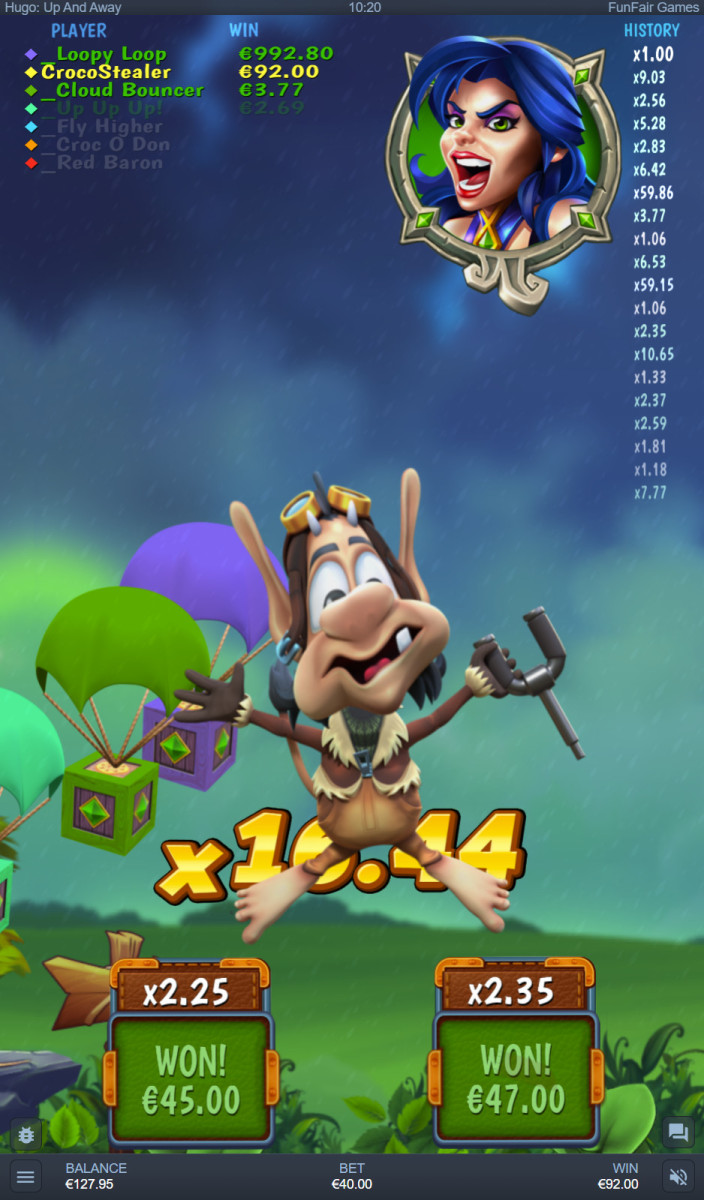 CB: This is a crash title, how does that fit into Hugo's story?
MA: A big part of Hugo's DNA and what made him so popular is the iconic crash element from the TV show from the 90s and we felt that this story would work really well in a crash game format. We are now bringing this back to life but adding multiplayer elements to it, giving fans a modern twist to a classic. The title really does showcase Hugo in his original environment and that is one of the reasons we are so thrilled about this project.