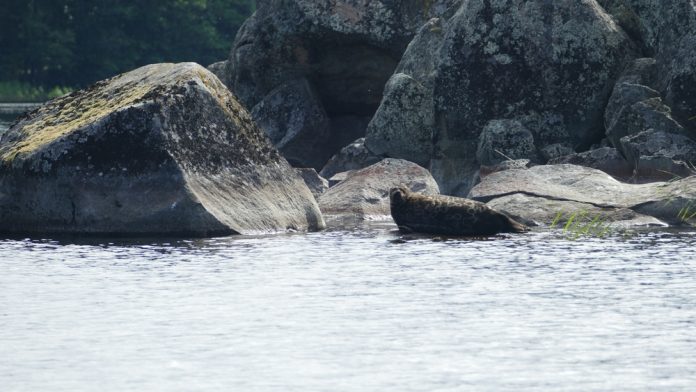 DoubleUp has said that the launch of Norppa Kasino, a philanthropic, nature-themed establishment, will be the "first casino that is truly invested" in a meaningful cause.
As part of the announcement, the operator brand, which launched on October 1, has pledged to donate a portion of its profits directly to the conservation.
Alessandro Rallo, CEO of DoubleUp Group, said: "We're extremely proud to have collaborated in the challenging and exciting project with the Doggo family and we're happy to announce the launch of its new brand, Norppa Kasino.
"Our goal was to establish a brand that would reflect our values as individuals and speak directly to anyone who loves all animals – especially the most vulnerable ones – as much as we do."
Supported and endorsed by DoubleUp, Norppa Kasino is heavily inspired by the Saimaannorppa seal, an endangered species which has a total population of 400 residing in Finland.
In addition to this, Norppa Kasino is set to feature 24/7 support led by a team of experienced customer support experts. As Rallo alluded to, the launch of Norppa Kasino follows the introduction of Doggo Casino, another animal-themed casino which launched last year.
DoubleUp's CEO added: "I firmly believe that to build a great product, one needs a great cause. The one we chose to support with Norppa is nothing short of noble and it came straight out of the love that we share towards animals here at DoubleUp.
"We plan on taking the conservation of the Saimaannorppa seal just as seriously as our commitment to help the Doggo's family, making Norppa the first casino that is truly invested in such a meaningful cause."