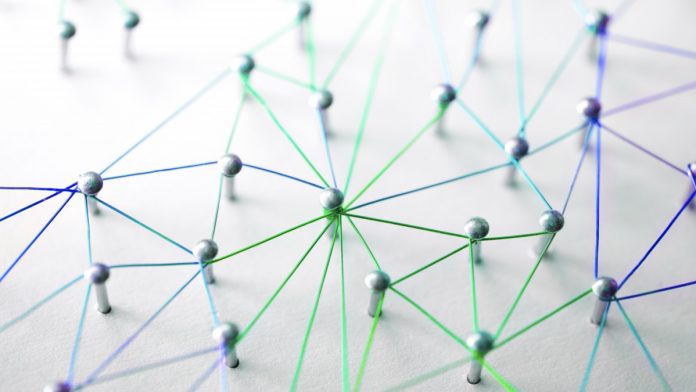 Intelitics has furthered its collaboration with Gaming Innovation Group after becoming the first user acquisition and affiliate platform in the igaming vertical to integrate the latter's Data Broker. 
The inclusion of GiG's tool will allow B2B firm's clients to integrate with Intelitics, providing igaming operators with real-time access to all its data. 
Martin Collins, Director of Sales & Business Development at GiG, said: "With Intelitics becoming the first affiliate platform provider on our marketplace to integrate to the GiG Data Broker, our partners can now draw leverage from the real-time data flow advantage that it offers.
"We're indelibly linked to the innovation and ingenuity of our solutions, so it's a continued source of pride to be able to keep pushing new ground."
GiG's Data Broker will provide an event-driven, real-time stream of data points directly into the Intelitics back end, which is said to remove the need for daily uploads of data or time-consuming database querying.
Allan Petrilli, VP of Sales and Growth at Intelitics, noted: "We are very excited to further our existing integration with GiG and continue to strengthen our relationships with platforms that share the same vision of the importance of real-time data!
"We're proud to be the first user-acquisition tracking platform to integrate the GiG Data Broker, and we're sure it will lead to more secure and seamless integrations, as well as giving our customers full, real-time access to all the data points they need."