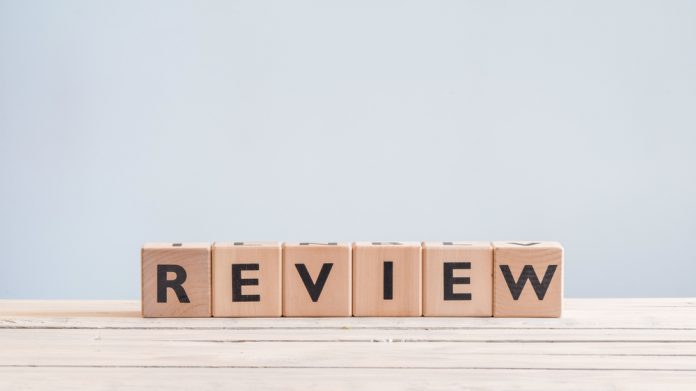 Catena Media has said that numerous avenues remain open to the group regarding a strategic review that was executed by the company earlier this year.
This came on May 20, 2022, as Catena noted "strategic interest from third parties" to purchase certain assets, including assets in its financial trading segment and the AskGamblers brand as well as certain other aspects of the firm's global portfolio.
In a most recent update, Catena has said that it "continues to evaluate multiple options for certain parts of its business" regarding potential offloads.
The company has also been keen to emphasise that the board evaluates strategic initiatives, including potential transactions, structural changes and other strategic initiatives with a view to achieving the best outcomes for the company and its shareholders in the long term.
"The focus remains on ensuring that the company is well positioned to fully capture the opportunities on offer in North America and other high growth markets as it seeks to maximise value for shareholders," Catena's latest update noted.
In August, the company delivered an update alongside a H1 update, which confirmed that a potential sale of European assets, such as AskGamblers, could be undertaken to raise funds for M&A activities in North and Latin America.
"The review was originally planned to conclude by the end of September," the company added. "The review outcome will be communicated as soon as the process has been completed. Catena Media expects that this will be in the near future but can give no specific date at this point."