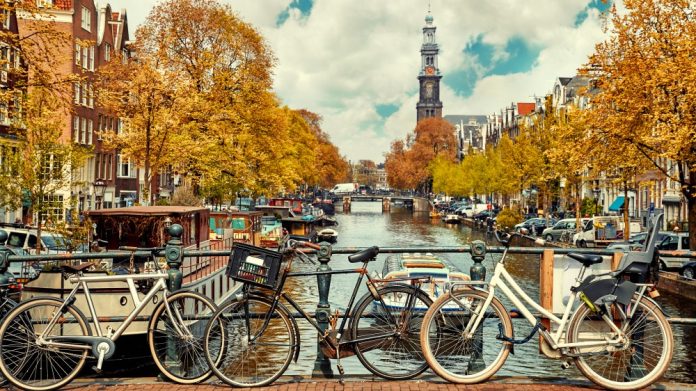 "We are getting even closer to the desired ultimate goal," commented René Jansen, Chair of the Kansspelautoriteit, as the Dutch online gambling ecosystem passed its one year anniversary.
Looking back at the "milestone" moment, Jansen delved into the findings of a recent report that delivered an update on the progress made during these past 12 months.
The "diverse perspectives" gained through these period reports was welcomed by the regulator, with the Ksa aiming to "walk the right paths that ultimately lead to an – ideally – completely safe online gambling environment".
"As is known, it took the Netherlands a long time to legalise online gambling; political views on this were and are divided," Jansen noted.
"Ultimately, a political majority was in favour of creating a safe environment for those people who gamble over the internet. Hundreds of thousands of Dutch people already did that before October 1, 2021, even if it was illegal."
Among the key findings of the inquiry was an 85 per cent channelisation rate, with it also noted that there was "no noticeable trend" in TV advertising spend by providers, with the average spend per provider dropping from €890,000 in November 2021 to €319,000 in August of this year.
In July 2022, 563,000 accounts were actually played, with the average monthly loss per player standing at €153. On October 1, 2021, there were 10 licence holders, but that number has now grown to 22.
"Step by step, we are getting even closer to the desired ultimate goal: a completely safe environment for people who want to gamble online, without any place for illegal providers," Jansen continued.
"It is certainly not uncommon that there are initial difficulties when applying a new law or imperfections in the accompanying regulations. Practice is often unruly and society and the behaviour of citizens and businesses are not easy to control.
"It is important to make the right adjustments on the basis of the observed facts, whereby the right balance must always be sought.
"Too strict regulation of legal providers can cause illegal providers to be sought out too often. The right choices must be made, partly with the help of our reports. This also applies to the Gaming Authority itself."