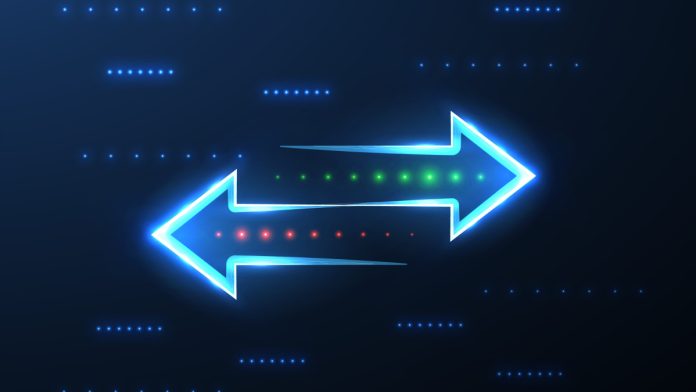 GeoComply has detailed the dissolution of Conscious Gaming as a non-profit organisation, which also sees the group transfer PlayPause to IXUP.
In conjunction with Responsible Gaming Education Week in September 2020, the company announced the launch of the PlayPause multi-state safer gambling tool.
Designed to modernise and strengthen the effectiveness of the igaming and online sports betting industry's responsible gaming programs, it was detailed that PlayPause would become available free-of-charge to operators via the newly established Conscious Gaming.
Alongside the aforementioned moves, it has also been detailed that all proceeds related to the transaction will be donated to responsible gaming non-profits and programs.
Furthermore, GeoComply's corporate social responsibility department, IMPACT, will continue to drive responsible gaming programs and initiatives.
Anna Sainsbury, GeoComply Co-founder and CEO, explained: "As a technology company that originated out of the gaming industry, advancing player protections is of central importance to us at GeoComply. 
"IXUP's acquisition of PlayPause is an exciting step in the future of responsible gaming. We are proud to see PlayPause live on with a trusted partner, and GeoComply will continue to drive player well-being and sustainability across the industry through IMPACT."
IXUP, which joined the PlayPause project as a technical partner in October 2021, has acquired core intellectual property rights and related assets of PlayPause from Conscious Gaming.
"The application of IXUP's world-leading secure data collaboration technology presents a unique opportunity for us to develop a suite of independent and industry-wide betting compliance and integrity solutions," added Julian Babarczy, Chair at IXUP. 
"These solutions focus on tackling the growing social issues related to gambling and gaming worldwide. The need for these products is immediate, and we are encouraged by the engagement we are currently seeing."