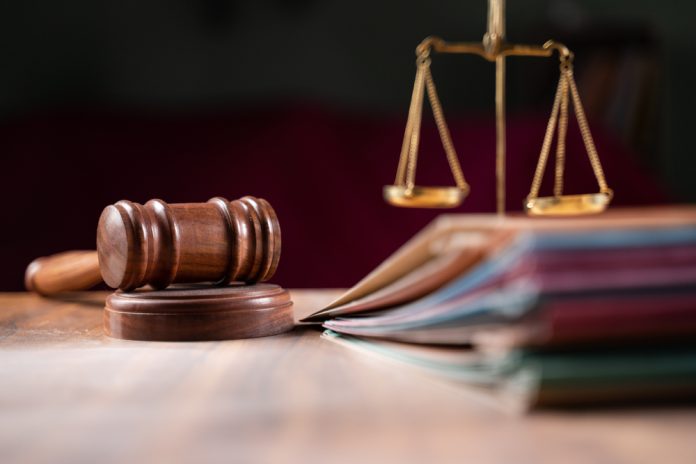 GeoComply filed a lawsuit in a Delaware court earlier this week that accuses competing geolocation firm Xpoint of violating its patented technology.
The suit follows a week in which Xpoint started to make waves in the country, a market which has all but been dominated by GeoComply, after securing partnerships with Sporttrade and PlayStar.
Emerging after a new round of investment funding for Xpoint, the suit contends that the company's leadership was aware the entire time that it was infringing upon GeoComply technology.
The filing read: "The public interest favours an injunction to protect GeoComply's investment-based risk that resulted in the '805 Patent and to enforce the Patent Act's statutory right to exclude others from practising GeoComply's patented invention.
"Accordingly, the circumstances of XPoint's infringement warrant injunctive relief barring XPoint from further infringement of the '805 Patent."
Commenting to SBC Americas, a spokesperson from GeoComply stated: "This action is about protecting GeoComply's proprietary technology. We welcome healthy competition and new ideas in the marketplace and the ability to distinguish our leading solutions and technology from others.
"We also respect, and expect others to respect, the valuable intellectual property that companies like ours spend a lot of time, effort, and money developing. We are confident in the merits of our case. Otherwise, per our company policy, we won't comment further on this or any other active legal matters."
In addition, the suit does call out other operators in the US with Xpoint deals, Sporttrade and Mojo, as examples of Xpoint's rapid US expansion.
Responding to the filings, Xpoint has issued a statement calling GeoComply's accusations "meritless".
It read: "Xpoint, the geolocation technology company, has become aware that a market competitor, GeoComply, has recently filed a complaint alleging that Xpoint infringes US patent No. 9,413,805. Xpoint believes the allegations are meritless."
Xpoint also confirmed that it will not make any further statements on the infringement accusations until the legal action has been concluded.
The suit comes at a time Xpoint entered the US market, with the New Jersey online casino – PlayStar – being the first US firm to launch with the geolocation provider, and it marking further US partnerships, as well as the Canadian online gambling space via companies like SkillOnNet.