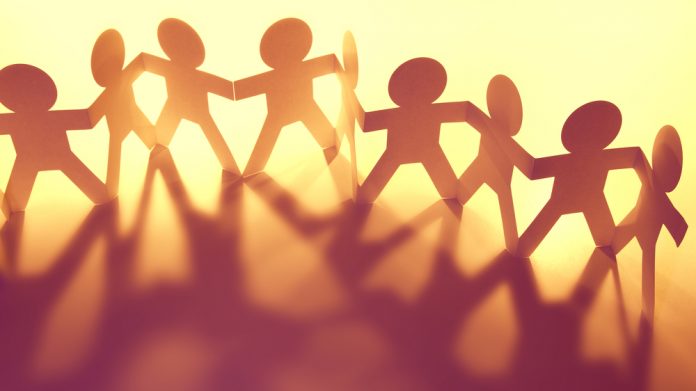 FSB Technology has turned once again to Rubik Talent as the duo form an alliance to aid graduates from underrepresented groups in the igaming vertical.
Aiming to support technology skills and promote careers to the abovementioned graduates, the deal will look to combine technical education at the Rubik Talent Academy followed by a two-year supported graduate programme within FSB Tech.
Managing Partner for Rubik Talent, Robin MacDonald, explained: "We are excited to again be partnering with FSB Technology in support of diverse technology skills and careers. There needs to be more done to promote young tech skills for high-tech companies across the UK.
"Skills development also requires resources and commitment and we're thrilled that FSB Tech are like-minded in this approach and continuing to support the next generation of skills and talent.
"We look forward to watching the careers of these young technologists grow and development over the next two years.''
This year offers went to three Full Stack Software Engineers alongside one Business Analyst who will support communication between external partners and internal stakeholders across the technology team and business development.
Bruna Moura, Tanya Gomwe, Lara Namiq and Harry Turp will commence their two-year technical graduate journey with FSB Technology on Tuesday November 8 following a 10 week educational bootcamp covering three pillars of education: software engineering, professional development and igaming domain knowledge including sportsbook and online casino management.
Moreover, FSB has pledged to support the Rubik junior technologists into professional roles helping to develop new skills and provide long term careers.
Michaela Bonomini, FSB CPO, commented: "Partnering with Rubik Talent last year has been a hugely rewarding experience for us all at FSB. Our 2021 graduates have flourished in our unique environment and accrued a wide range of skills and experience that they have transferred into their day to day roles here.
"We remain passionate about investing in young, diverse tech talent and cementing our relationship with Rubik Talent for another two years illustrates that commitment. We wish Bruna, Tanya, Lara and Harry all the best in their FSB journey."