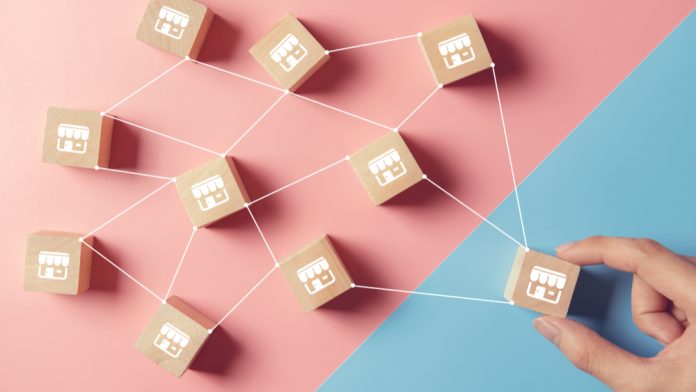 US Integrity has joined forces with microbetting-focused firm Betr to aid the latter with its launch into the Ohio regulated space.
As part of the partnership with Betr, US Integrity will provide integrity monitoring services via its proprietary dashboard, while conducting analysis across an array of data sets to proactively identify irregular contest-level, officiating and wagering patterns.
Matthew Holt, US Integrity's CEO and Co-Founder, explained: "US Integrity is proud to partner with Betr and assist as they grow their brand across the US and Canadian regulated sports wagering markets.
"US Integrity's mission is to provide conflict-free, best in class insights and compliance solutions to our clients. We are looking forward to working with the exceptional team at Betr.
"All our partners are committed to the highest integrity standards, and they are no exception. These types of partnerships help ensure sports betting integrity and strengthen the unique and proprietary anomaly detection tools we have developed at US Integrity."
Betr's partnership with US Integrity comes on the heels of the former's recent equity-focused partnership with the Hall of Fame Resort & Entertainment Company for market access across Ohio.
Through social media influencer Jake Paul, President and Co-Founder of the company, they have acquired a mass amount of followers across multiple social media platforms. The company plans to expand operations throughout the US following their Ohio launch.
"The integrity of the sports betting experience at Betr is extremely important, and we are thrilled to be working with US Integrity as we launch our revolutionary platform," commented Alex Ursa, Betr's Head of Product.
"US Integrity's proactive approach to maintaining integrity will play a pivotal role in detecting potentially suspicious wagering activity."