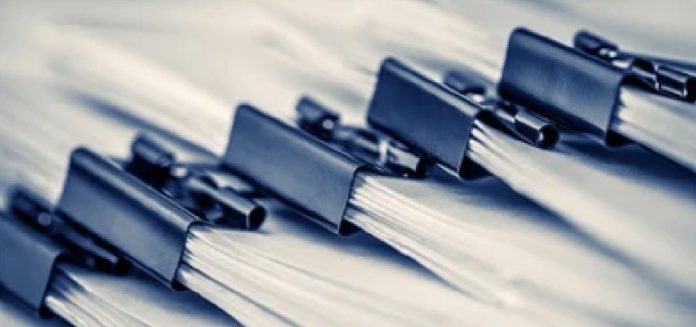 The UK Gambling Commission has made changes to its long-running Young People and Gambling report, having reflected on the programme during the pandemic.
Conducted since 2011, the 2019 version of the report was peer reviewed by the Government Statistical Service (GSS), with feedback used to redevelop the 2022 survey
Changes will include a distinction on young people's active involvement in gambling (those who spend money on gambling) alongside wider experiences of gambling (betting with friends, family, etc).
Helping improve research consistencies, the report will focus only on gambling activities that young people have experienced or been actively involved with in the past 12 months.
Additionally, only questions in the youth-adapted problem gambling screener (DSM-IV-MR-J) of young people actively involved in gambling will be included. The changes have been designed to ensure that problem gambling estimates reflect "young people who have spent their own money on gambling".
"We'll be continuing to develop our use of this data to build a fuller understanding, particularly the extent and severity of gambling-related harms they may experience," a Commision statement outlined.
"Given the changes that have been made, the report will include data for 2022 only and will form a benchmark against which future waves of research can be measured. Findings will not be directly comparable with previous releases."
After the imposition of COVID-19 lockdowns resulted in an extensive hiatus for the gambling industry, education and society in general, the UKGC's researchers reviewed the design of the survey.
The goal of the report remains to survey 11-to-16-year-olds' involvement in gambling as a key assessment of market safeguards to protect children from being harmed or exploited by betting and gaming.
The Commission also seeks to provide a "broader focus on the impact of gambling on young people" informing stakeholders on deeper insights into individual gambling habits and family influences on young people's gambling.
"Gambling is a tricky subject to research, especially amongst 11 to 16-year-olds whose understanding of what is and isn't gambling, and experience of gambling, varies widely," the UKGC explained.
"We also cover some sensitive topics in the survey, including questions which are used to identify young people who may be experiencing difficulties with their gambling."It is worth remembering that the questions we ask to children and young people about problem gambling are different to those we ask to adults and, therefore, results are not comparable."