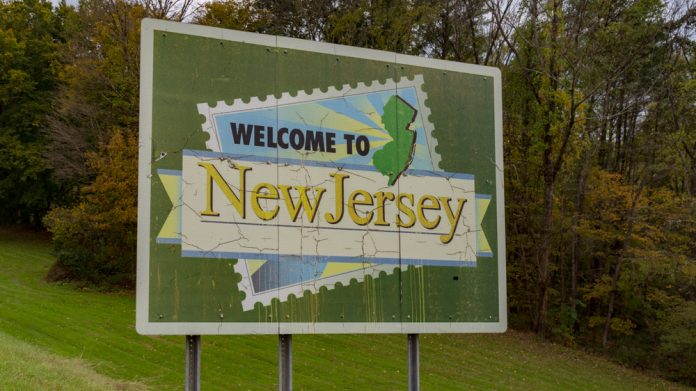 Xpoint has formed an alliance with Mojo which the geolocation firm add the company to its roster of partner portfolios. 
The agreement between the two will see Mojo live in New Jersey and is lauded as marking "another major step" in Xpoint's growth across North America. 
"Xpoint has been an integral part of our recent launch in New Jersey," stated Vinit Bharara, Co-Founder and CEO of Mojo. "We're pleased to partner with Xpoint as our geolocation technology provider as we bring our first-of-its-kind sports stock market to fans."
Xpoint's real-money gaming product, Xpoint Verify, is powering Mojo's geolocation technology services in New Jersey where both Mojo and Xpoint are state licensed.
"Being licensed in New Jersey enables us to work with world-class companies like Mojo, and we're honoured to be part of their team as they take their revolutionary product to market," commented Marvin Sanderson, Xpoint CEO and Co-Founder.
"We're expecting to see a very busy end to 2022 for our team, and even more so as we look towards 2023 and beyond as we continue to grow, and add more partners to the world-class list of companies we're already working with."
Xpoint Verify is Xpoint's real money gaming geolocation product, and is offered alongside Xpoint Lite, for daily fantasy sports operators. Embedded within partner platforms (web and apps), Xpoint Verify provides operators with geolocation technology which ensure they meet North American regulatory and compliance standards.