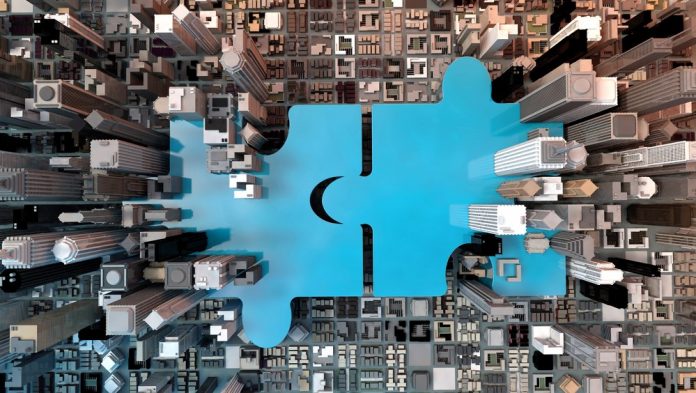 Super Group has reiterated full-year financial expectations as a potential tech supplier purchase is hinted at in a business update that comes ahead of the company posting third quarter results later this month.
In a number of notifications provided by the firm, a maintained outlook of €1.15bn-€1.28bn in revenue and €200m and €215m in adjusted EBITDA has been shared.
Alongside this, the parent company of online sports betting and casino business Betway and the Spin igaming entity also provided the first of two M&A updates regarding Digital Gaming Corporation.
Despite previously expecting the purchase to close before the end of this year, Super Group has now suggested that the acquisition is expected to be finalised in January 2023.
Following the purchase of a stake in Jumpman Gaming earlier this year, the UK-focused online casino business is said to have contributed approximately €7m of net revenue as well as positive EBITDA during Q3.
In addition to highlighting that the entity "provides additional opportunities" in the UK, it is noted that the aforementioned 2022 FY guidance does not include the results of Jumpman.
The quarter also saw Betway and Spin make initial moves into the much discussed Ontario market, with the second half of 2022 said to fall in-line with company expectations.
Elsewhere, Super Group also noted that it is in financial discussions with long-term partner and key supplier Apricot regarding an arrangement that would "materially increase the dedicated development resources available to Betway" as the exclusive licensee of its sportsbook.
This could involve increasing the spending and investment in software development for the next several quarters, which would not exceed €43m.
In connection with this, the two parties have also commenced discussion regarding Super Group obtaining full ownership of its sportsbook through an option to purchase a copy of the underlying technology in the future.
However, it is added that "these discussions are in their early stages" and as such this company is not in a position to issue any assurance on reaching binding terms.
Neal Menashe, Chief Executive Officer of Super Group, stated: "We are taking steps to strengthen Super Group, simplify the capital structure, and better position the Company for growth. 
"In relation to discussions regarding our sportsbook, we are exploring with our long-term partner the potential benefits of ownership of the technology.
"I look forward to discussing our results and business updates in greater detail after we release third quarter results on November 22."