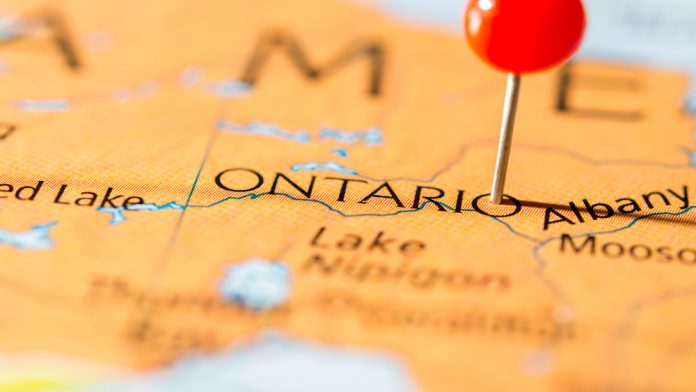 "We're considerably proud of the momentum we are building," noted Nicola Fitton, Chief Operations Officer at Gaming Innovation Group, after the company expanded its North American footprint alongside SpinAway.
This has seen Malta headquartered firm power SpinAway, with the online casino become the latest brand to utilise the GiG platform after launching in Ontario.
A spokesperson for SpinAway noted: "We're delighted to have delivered an important milestone in our expansion plans for SpinAway, partnering up once again with the team at GiG to deliver something unique for the Ontarian market, harvesting our confidence in the success of the brand in the region."
Building on the established relationship with an existing partner, the architecture of GiG's technology is designed to help drive the group's strategy towards market expansion in regulated markets, both in North America and around the world.
Licensed by the Alcohol and Gaming Commission of Ontario, GiG is authorised to provide its award winning B2B sportsbook and PAM in the Canadian province, with SpinAway, which is to offer online poker and igaming, seeking an Ontarian uplift.
"We have been vocal about our commitment to growth in regulated markets and making sure our technology is suited to the demands of helping both new and existing partners expand their operations," stated Fitton.
"We're delighted to be helping SpinAway launch in Ontario, and we're considerably proud of the momentum we are building, leveraging our unique technology and excellent reputation."
Last month, Ontario's market performance results for the second-quarter was released by iGaming Ontario, which delivered an increase of almost C$2bn on Q1's figures.
IGO declared total wagers of $6.04bn for the period ending September 30, an increase on Q1's $4.07bn without promotional wagers factored in.
The region's regulator reported $267m in total gaming revenue for operators during the quarter, a sizable increase from Q1's $162m.
Active player accounts were also said to be up on the previous quarter after reaching 628,000 with an average spend of $142, compared to 492,000 and a $113 average.