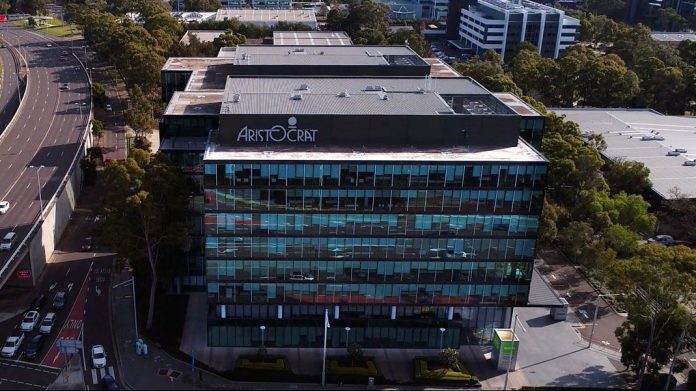 Sally Denby has ascended the ranks at Aristocrat Leisure once more after being named as Chief Financial Officer of the company, effective immediately and subject to the receipt of necessary regulatory pre-approvals. 
This comes after a "comprehensive global search" identified Denby as the standout candidate, with the firm praising an "outstanding enterprise leader" during her Aristocrat tenure.
Denby joined the company in February 2015 as General Manager of Planning and Reporting, before becoming General Manager of Group Financial three years later. Earlier this year, Denby was promoted to Aristocrat Deputy Chief Financial Officer.
Prior to joining the firm, she led finance teams at Nine MSN and GE, the latter across both Australian and European business units.
Trevor Croker, Aristocrat CEO & Managing Director, explained: "I am thrilled to appoint Sally Denby as Chief Financial Officer of Aristocrat and welcome her to our executive leadership team. 
"Over her successful career at Aristocrat, Sally has proven to be an outstanding enterprise leader and a trusted finance partner.
"Sally's cultural impact, deep engagement with our operating businesses and understanding of our obligations as an ASX listed company further add to her credentials.
"In particular, as Deputy Chief Financial Officer, Sally has worked effectively with myself and our leaders in supporting the execution of our growth strategy and ensuring seamless continuity post the departure of our previous CFO in April.
"A comprehensive global search identified Sally as the best candidate to step into the role, at this exciting time in Aristocrat's growth journey. I congratulate Sally on her appointment and look forward to her ongoing contribution to Aristocrat."