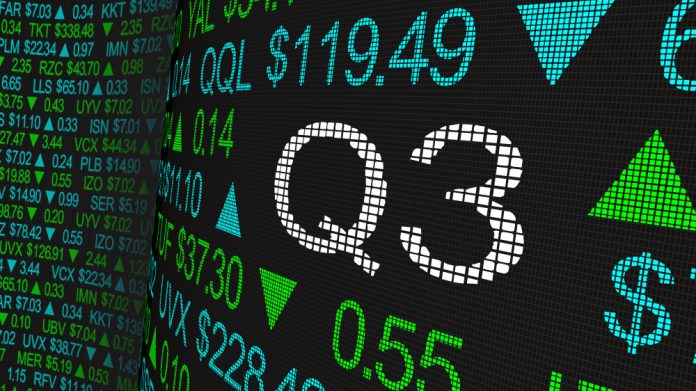 Galaxy Gaming has witnessed revenue rises through the third quarter and first nine months of the year, however, the group has reported that losses continue to mount through each time frame.
Despite this, Todd Cravens, President and CEO, has asserted that "we had an excellent quarter" despite "the continued strengthening of the US dollar," which comes after a Q2 that saw a "perfect storm of rates" mask what was hailed a similar performance.
Revenue through the July to September time frame increased 12 per cent year-on-year to $5.9m (2021: $5.28m), with adjusted EBITDA down five percentage points to $2.35m ($2.46m).
However, net losses swelled to $699,000 versus income of $874,000 one year earlier, which compounded its year-to-date losses to slide to $1.82m contrasted to income of $1.51m through the same period in 2021.
The first nine months of the year witnessed increases in revenue and AEBITDA, with each up 22 per cent and 17 per cent to $17.5m (2021: $14.31m) and $7.38m (2021: $6.3m), respectively.
"On a constant currency basis, revenue increased by 19 per cent in the quarter and 27 per cent in the first nine months versus the same periods in 2021," Cravens continued.
"As compared to Q2 2022, sequential revenue growth was six per cent on a constant currency basis. But the most newsworthy event happened after the end of the quarter at G2E – the gaming show held annually in Las Vegas. 
"We introduced several new games and new technologies that were very well received by clients. In fact, we already have several commitments to trial some of these new products.
"Finally, at the end of the quarter, in consideration of a $2m cash payment, we eliminated the obligation to make contingent consideration payments to the original seller of the intellectual property supporting our Bonus Craps side bet.
"Based on the run rate in Q3, this should save us around $315,000 on an annual basis and potentially more as Bonus Craps deployments increase."